Patricia - CHARM SCHOOL - MAIL QUEEN - integral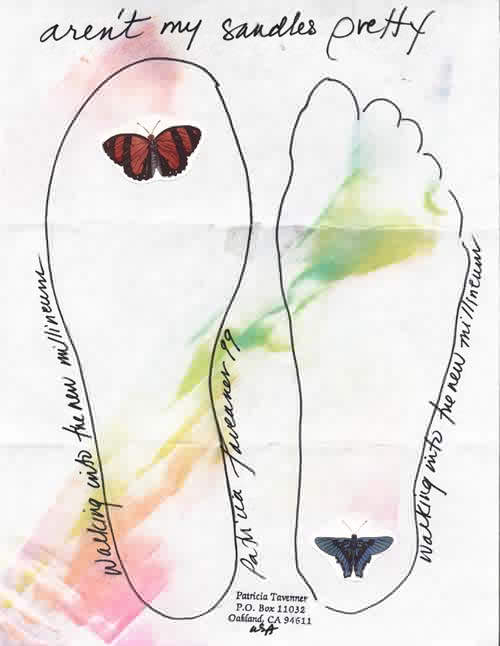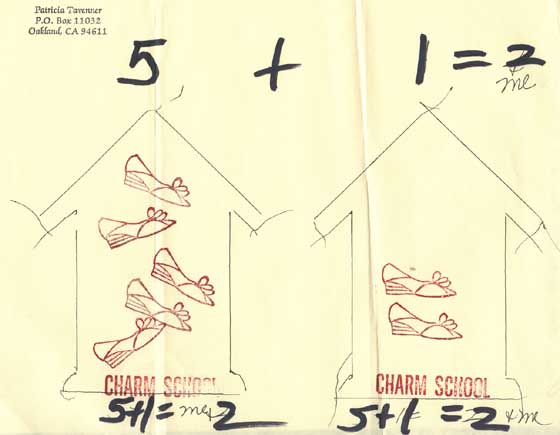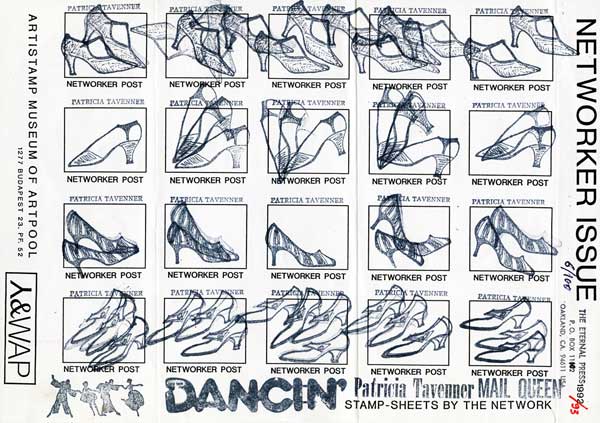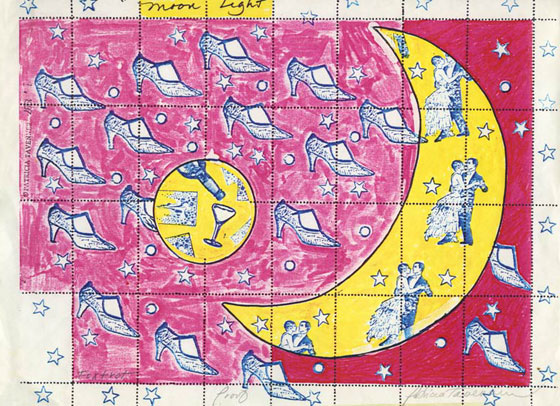 Pat Tavenner 1935-2013
Pat Tavenner R.I.P.
Patricia Tavenner (USA) died on May 10th 2013. She was active in mail-art right from the start.
Ruud Janssen
created a group at the
IUOMA
(International Union of Mail-Artists) platform to celebrate memories and details. To celebrate her life as the family calls it.
[
Patricia Tavenner @ iuoma-network
] [
video-interview
]
Excerpt of a comment by
ginny lloyd
on May 12, 2013 at 4:20pm:
The nicest perforator she's seen is a small Italian one at the offices of Artpool Archives in Budapest. Patricia traveled there twice by invitation to lecture about artistamps. In 2007, The Budapest International Artistamp Show was set up in Budapest's Museum of Fine Arts library. Four sheets of Patricia's 1993 commemorative artistamps were included in the exhibition catalogue. She notes that György Galántai and Júlia Klaniczay's Artpool Archives are world-renowned and they've a huge collection of artistamps and Eastern European mail art. Patricia describes a vivid memory of that show, "...emerging from the depths of the subway and seeing the entire Fine Arts Museum building plastered with giant artistamps banners!"
Artistamp Museum of Artpool
-
ParaStamp
-
workshop
-
posters
Patricia - CHARM SCHOOL - MAIL QUEEN - integral