In 1965, Fluxus founder George Maciunas invited me to to join Fluxus, and in 1966, as part of an avant-garde art documentation and object-collecting trip to Europe, I joined Dick Higgins, Alison Knowles, Milan Knizak and Ben (Vautier), performing in a
Fluxfest in Prague
.
After five years (1965-70), during which I collected more than 2,000 pieces of avant-garde documentation, objects and "ephemera" for my students to handle and enjoy stopped—to devote myself to writing books, photography, and a lot more travel. The heart of my collection, "Aktual Art International," was exhibited at the Stanford Art Gallery (breaking all attendance records), and at the San Francisco Museum of Art, in 1967; and later sold to the Walker Art Center in Minneapolis, in 1989, to form part of the "In the Spirit of Fluxus" traveling exhibition—and now in their permanent collection. (
Jeff Berner
)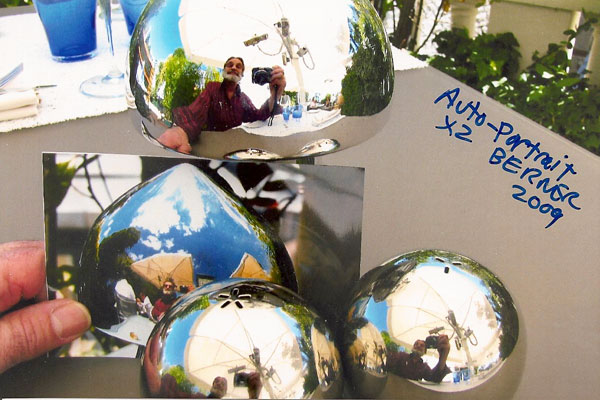 Group Fluxus Exhibit at BALTIC
GEORGE MACIUNAS - THE DREAM OF FLUXUS
Artist Name: Genpei Akasegawa, Eric Andersen, Ay-O,
Jeff Berner
, George Brecht, Gieseppe Chiari, John Chick, Jack Coke's Farmer's Co-op, Robert Filliou, Albert Fine, Ken Friedman, Henry Flynt, Geoffrey Hendricks, Hi Red Center, Dick Higgins, Alice Hutchins, Joe Jones
Ben fluxus individuals
"
Jeff Berner
is back on the stage.
 He sold his collection to the Walker, giving importance to a Fluxus concert in Prague in 1964 which had no importance.
Jeff Berner
blows up his importance, 
but every body does that and nobody understands that nobody is important because human."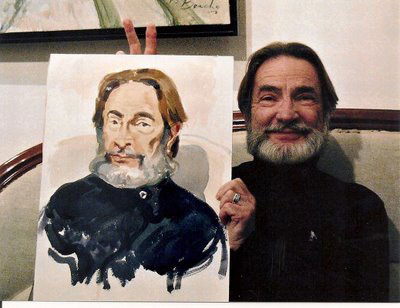 MAIL-ARTISTS SELFPORTRAITS
Jeff Berner Photography
----------------
Jeff Berner Photography & Art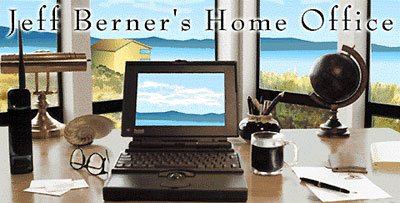 The Joy Of Working From Home:
Reworking the Way We Work:
The Art of Making a Life
While Making a Living. (SM)
by Jeff Berner