Artpool events - 30 November 2007. - 13 January 2008. - CAC, Vilnius


magyar
Fluxus East
Fluxus Networks in Central Eastern Europe

Vilnius venue - after Berlin - of the big touring exhibition monitoring Fluxus networks in Central and Eastern Europe.

As an interactive exhibition, FLUXUS EAST aims to facilitate a profound encounter with ideas, works and texts - some presented as facsimiles to permit intense study. Thanks to Artpool and György Galántai it is possible to play at Flux Ping Pong.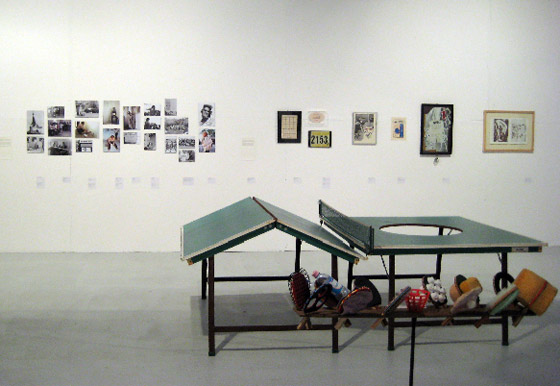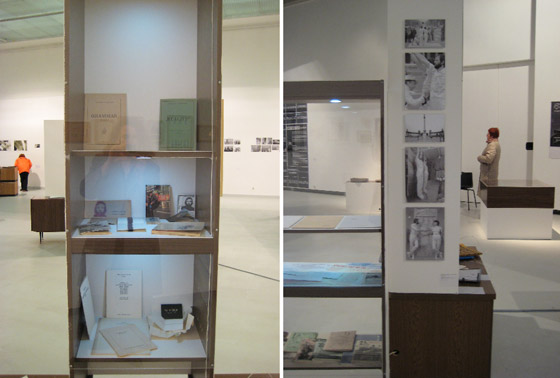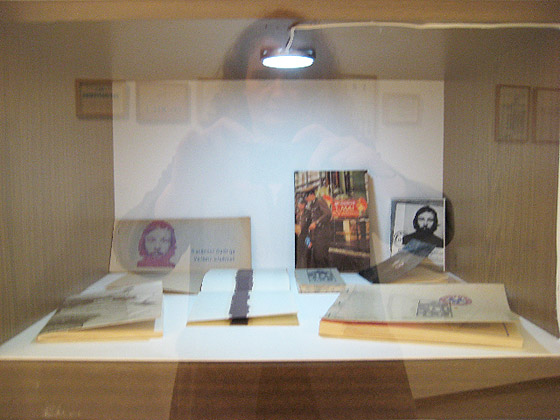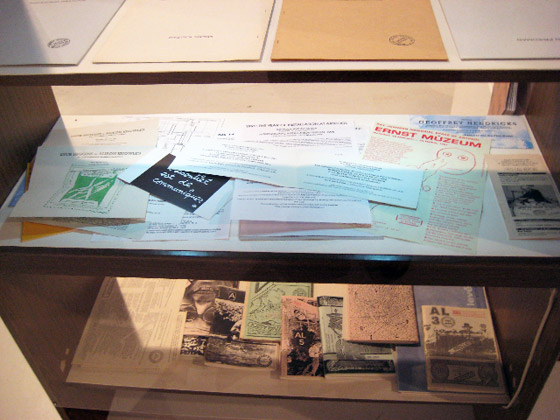 photos by Petra Stegmann
Artpool events - 30 November 2007. - 13 January 2008. - CAC, Vilnius
---
Fluxus East Fluxus Networks in Central Eastern Europe - touring exhibition
Berlin > Vilnius > Krakow > Budapest > Tallinn > Copenhagen > Oslo >

[2006] [events from ´92] [publications from ´92] [Artpool] [search] [2008]