In Spring 2009, the Danish version of Fluxus East, the big touring exhibition monitoring Fluxus networks in Central and Eastern Europe could be seen in Copenhagen (Fluxus East + DK). In Spring 2008, the Budapest version (Fluxus East + H) - alas, only for a limited time - was on display at LuMu (Ludwig Múzeum - Museum of Contemporary Art, Budapest).

In the project Fluxus East (same as in the history of Fluxus) Denmark is represented by Eric Andersen. From the web page of Eric Andersen, by clicking on the typographic logo of his name, one has direct access to the region of the international Fluxus (Fluxus@Artpool), where almost everything can be learned about Fluxus.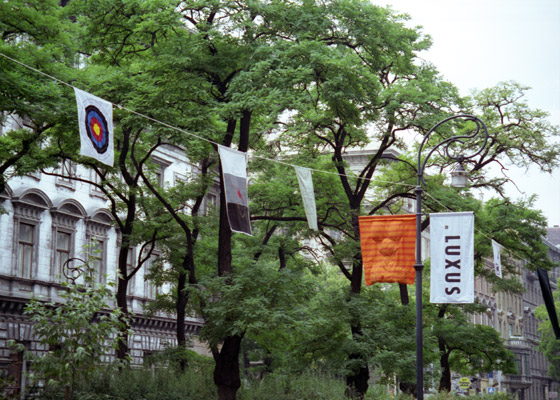 The Fluxus Flag project was realised already in 1992 - the "Year of Introduction" of Artpool Art Research Center - preceeding 1993, the year dedicated to Fluxus research. The only Danish participant was Eric Andersen.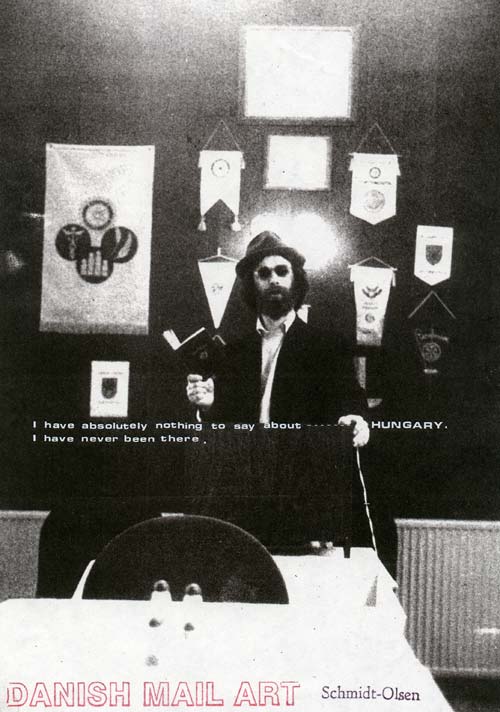 Searching from a "Denmark" point of view, we can find more near-to-Fluxus Danish networkers in earlier Artpool projects: for example Carsten Schmidt Olsen and Jorgen Christensen participated in the "Hungary Can Be Yours" project.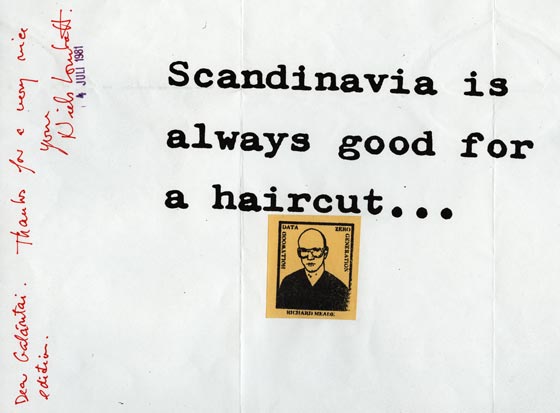 Two Danish artists were presented on the exhibition "Stamp Images" in 1987 at the Museum of Fine Arts in Budapest: Niels Lomholt and Mogens Otto Nielsen.

Mogens Otto Nielsen participated several times with good quality works also later in various Artpool projects in the 90's and in the new millennium. Due to the consequences of his works and the autonomy of his personality he deserves a
one man show in our new "Denmark" set.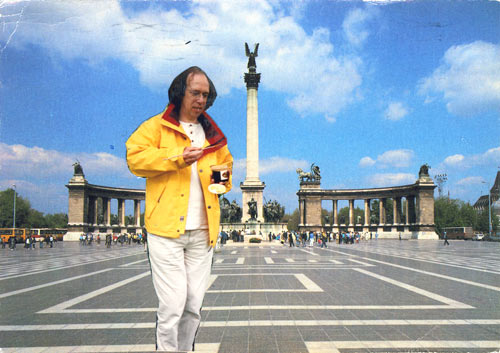 artpool.hu/Postcard/Monument/cards/monu89.html
artpool.hu/Installation/documents/Nielsen-w.html
artpool.hu/kontextus/footware/pages/18_nielsen.html
artpool.hu/harmas/oszi/nevek/monielsen.html
artpool.hu/2004/4D/Nielsen_Mogens.html
artpool.hu/Network/2006/Nielsen.html
artpool.hu/Artistamp/87-07/Nielsen/Stamp.html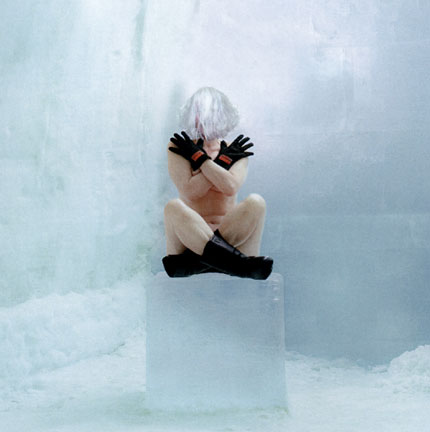 Kirsteen Justesen is the only Danish woman and artist in Artpool projects, who does intermedia events, installations, videos, performances, - a continuous demonstration - a laboratory for and collection of the phenomenon of MELTING.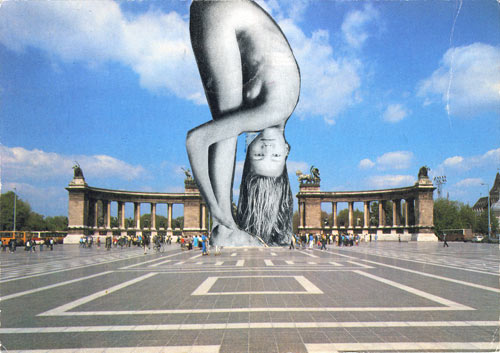 K. Frank Jensen is known about his Mail Art Card project. This was what inspired Artpool's Networker Bridge project, which became (thanks to the imagination of György Galántai) a conceptual and maybe humorous version of Tarot cards.

artpool.hu/ketseg/5-1-2/artist/JENSEN.html
artpool.hu/Artistamp/87-07/Jensen.html

Niels H. S. Nielsen and Hitomi Yamaguchi discovered Artpool on the occasion of Marcel Duchamp's 110th anniversary project in 1997. From this year they participated regularly with splendid works in Artpool's yearly projects.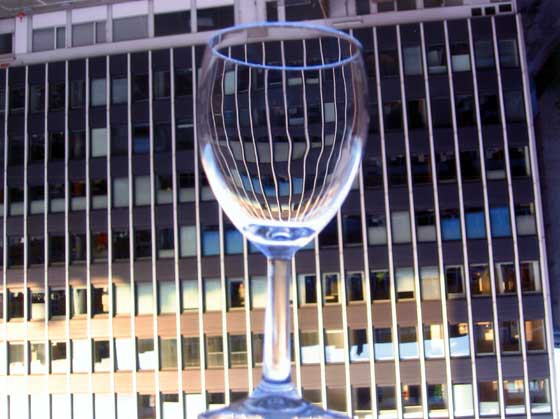 artpool.hu/harmas/oszi/nevek/nielsen.html
artpool.hu/2004/4D/Nielsen.html
artpool.hu/2005/experimenter/Nielsen.html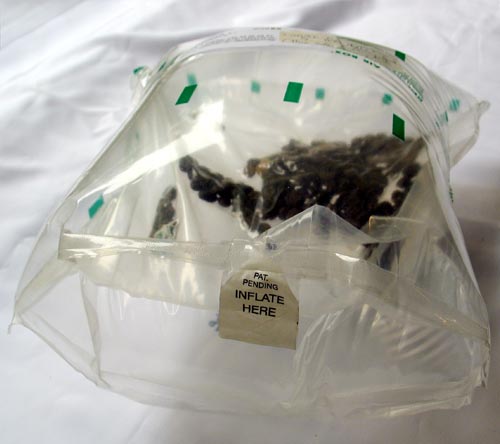 artpool.hu/kontextus/footware/pages/15_yamaguchi.html
artpool.hu/ketseg/5-1-2/artist/YAMAGUCHI.html
artpool.hu/harmas/oszi/nevek/yamaguchi.html
artpool.hu/2004/4D/Yamaguchi.html
artpool.hu/2005/experimenter/Yamaguchi.html

Hungary + Denmark (in the long run: n+1)
The independent, alternative, virtual, non-stop Budapest Spring Festival of the
30 years old Artpool can be visited from March 25, 2010 for an indefinite time.

Holarchization was helped by György Galántai