September 2020
Artpool Art Research Center, Budapest
The Relocation of Artpool to the Central European Research Institute for Art History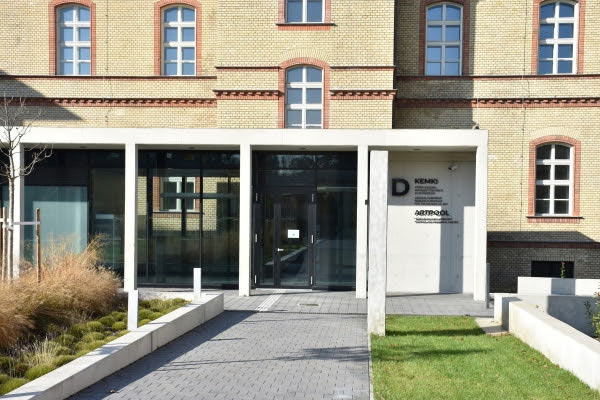 We gladly announce that we have completed our relocation into our new venue in the building of the Central European Research Institute for Art History (KEMKI).
Our new address is:
Artpool Art Research Center
H-1135 Budapest
Szabolcs u. 33., D ép.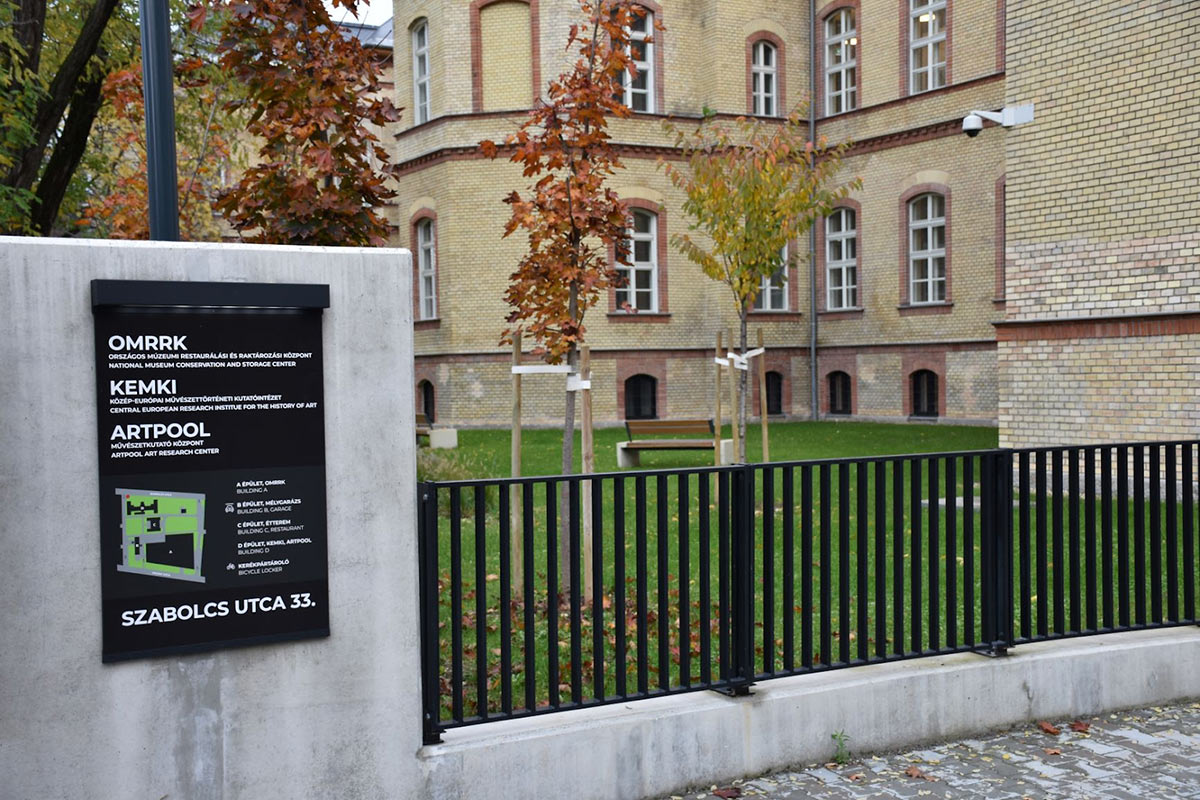 Our phone number remained the same:
If you would like to do research at Artpool please contact us in advance at artpool@artpool.hu. We can serve researchers in our venue by prior appointment or via email depending on the current pandemic situation.
We say farewell to our old place for 30 years on Liszt Ferenc square with the virtual tour that can be viewed at the link below: artpool.hu/Panotour/
Facebook photo-album of the relocation.