sound sets

K55/3
-
wood storage
|
AFRICA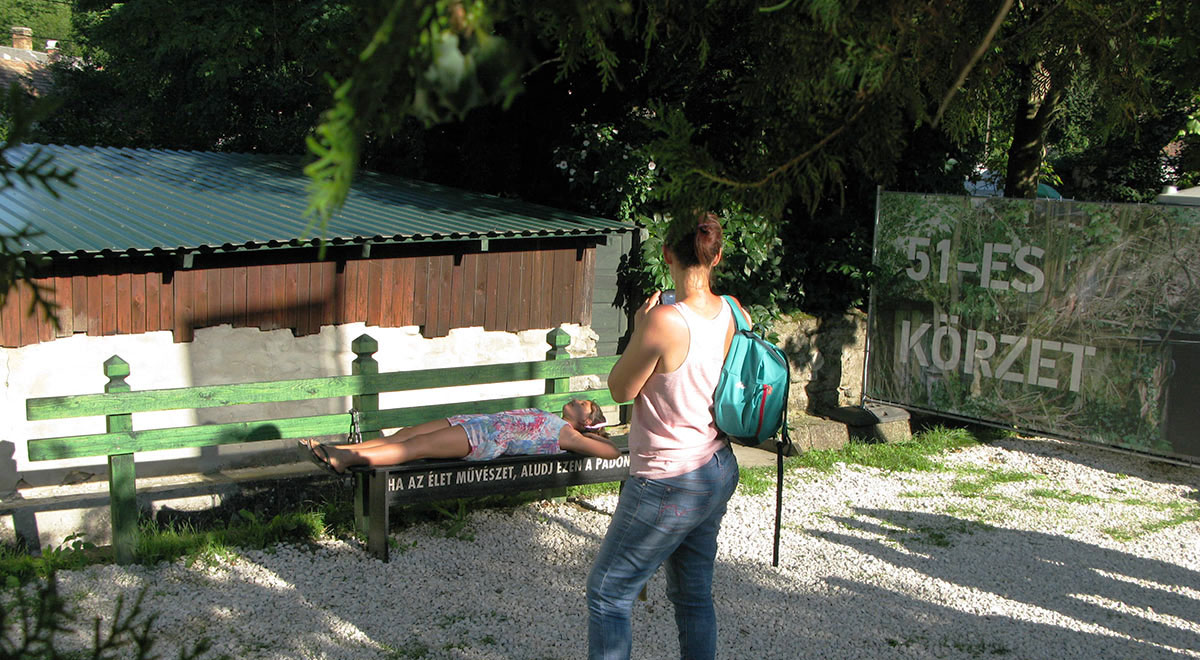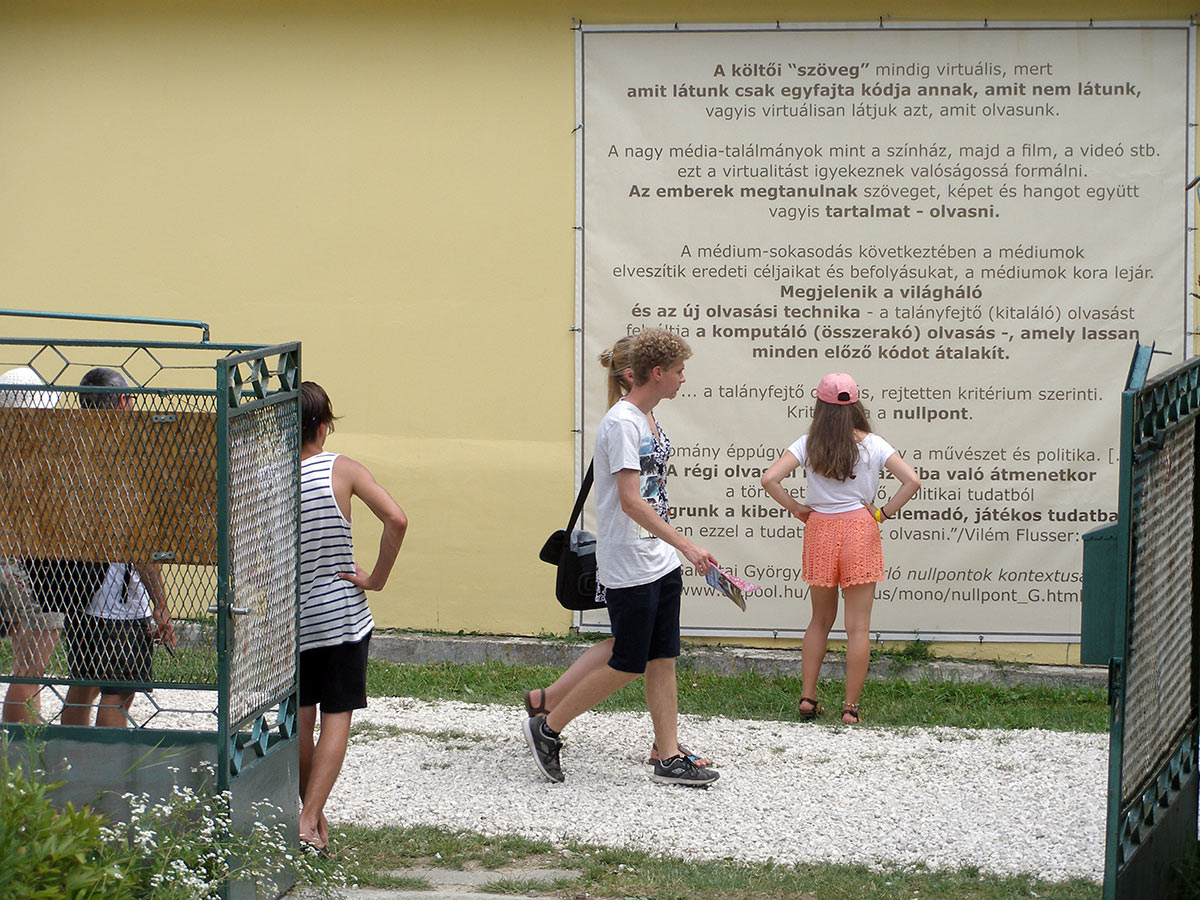 text: The context of wandering zero points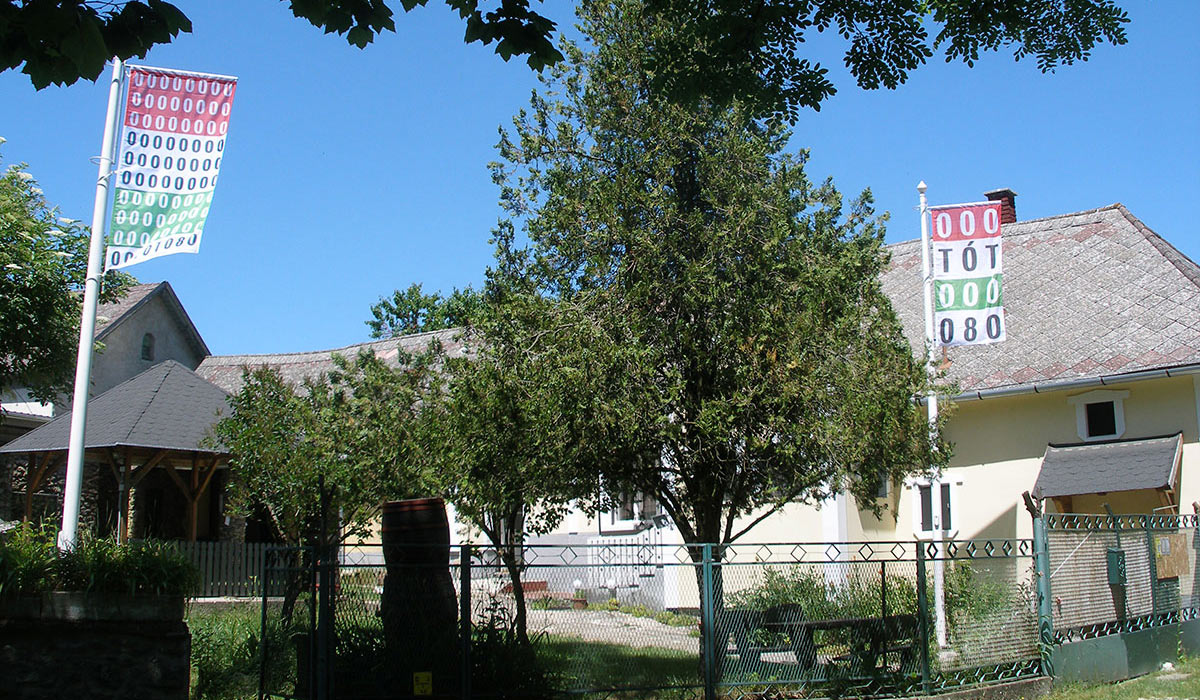 ENDRE TÓT 80 (years old) tricolour memorial flags
sound sets

K51/9
-
electricity meter
|
BLUES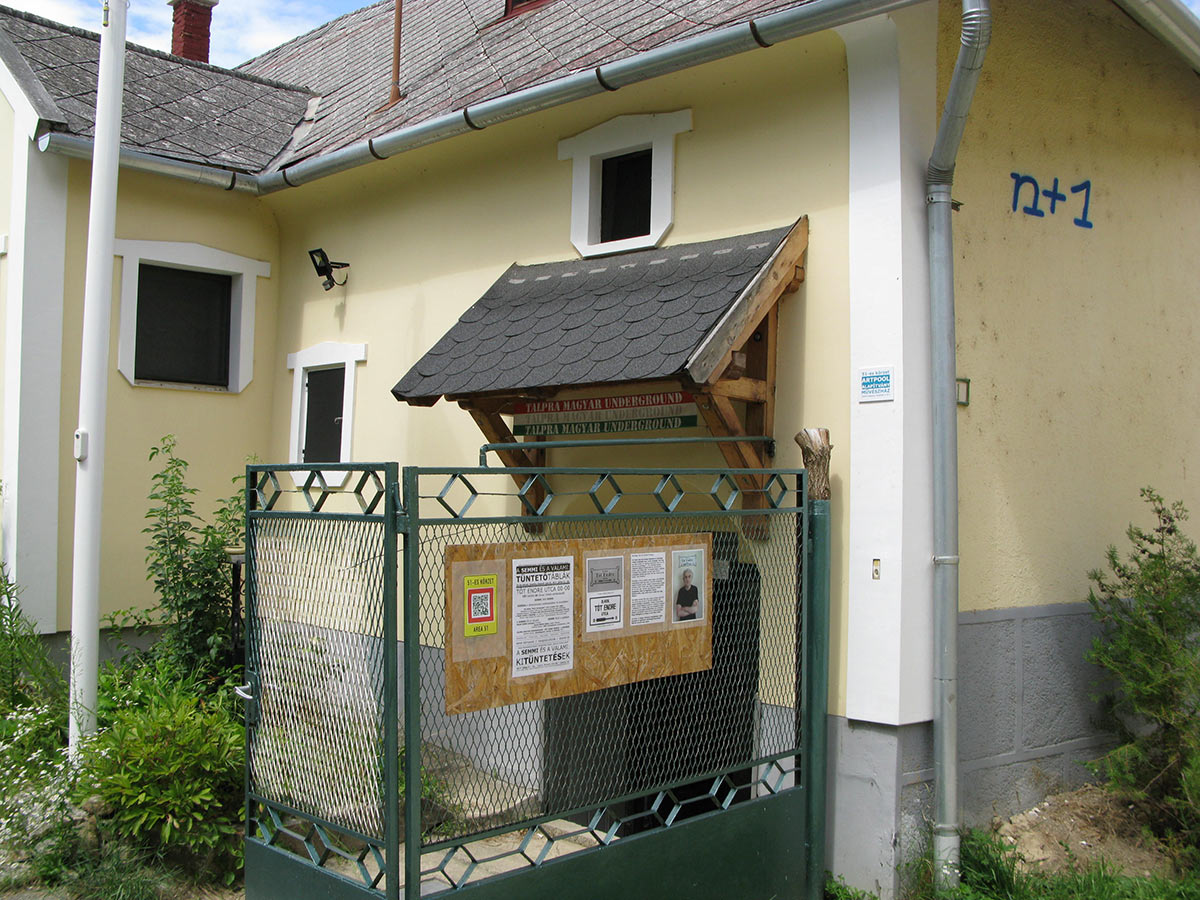 A present /which although not bad but has nothing bright, nothing enchanting about it / and is a hot bed for all things nostalgic / a hot bed for everything that can hurl the past over into the future without it having to even / come into contact with the present.. (Gábor Attalai)



In the cellar you can view György Galántai's
glass protest banner made in 2015, titled
Tangible, National and Transparent.
sound sets

K51/8
-
front garden
|
TEDx
NOTHING AND SOMETHING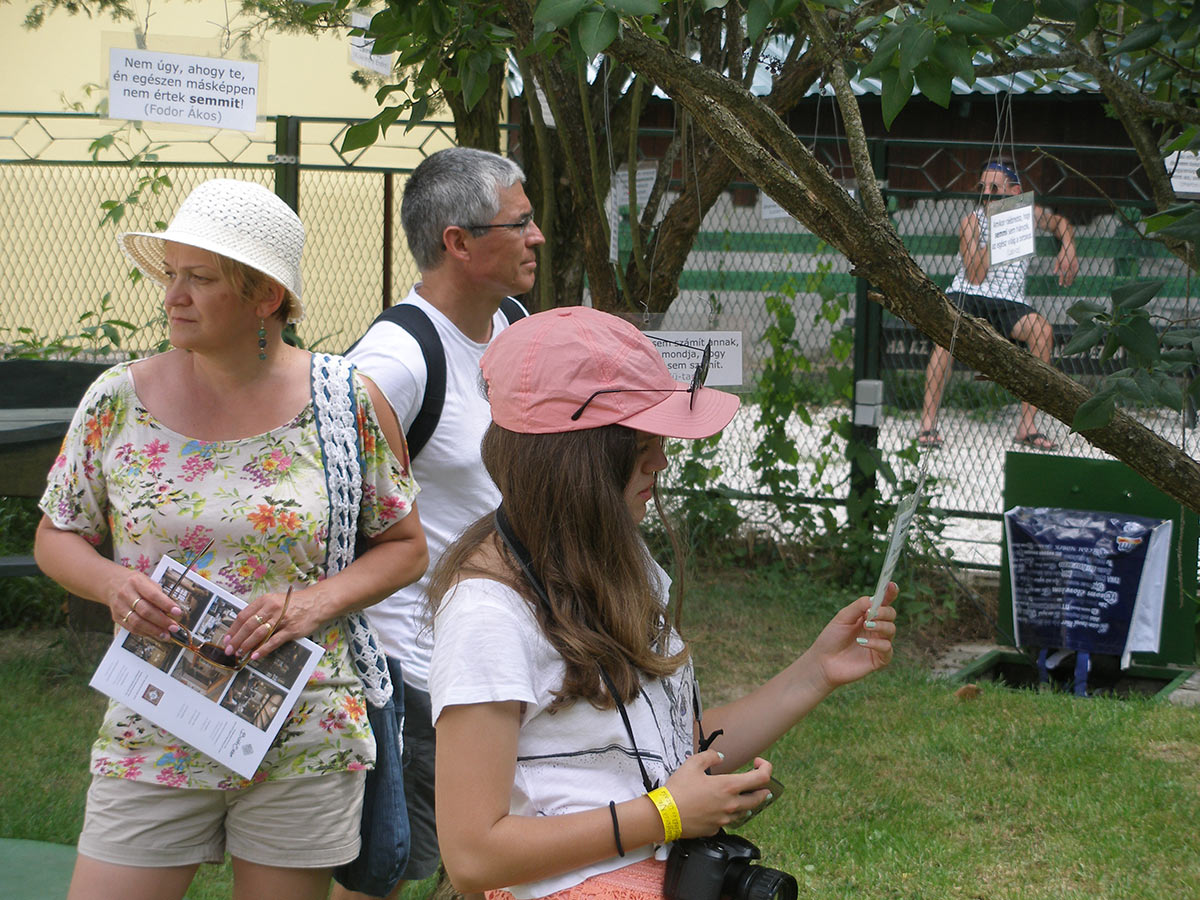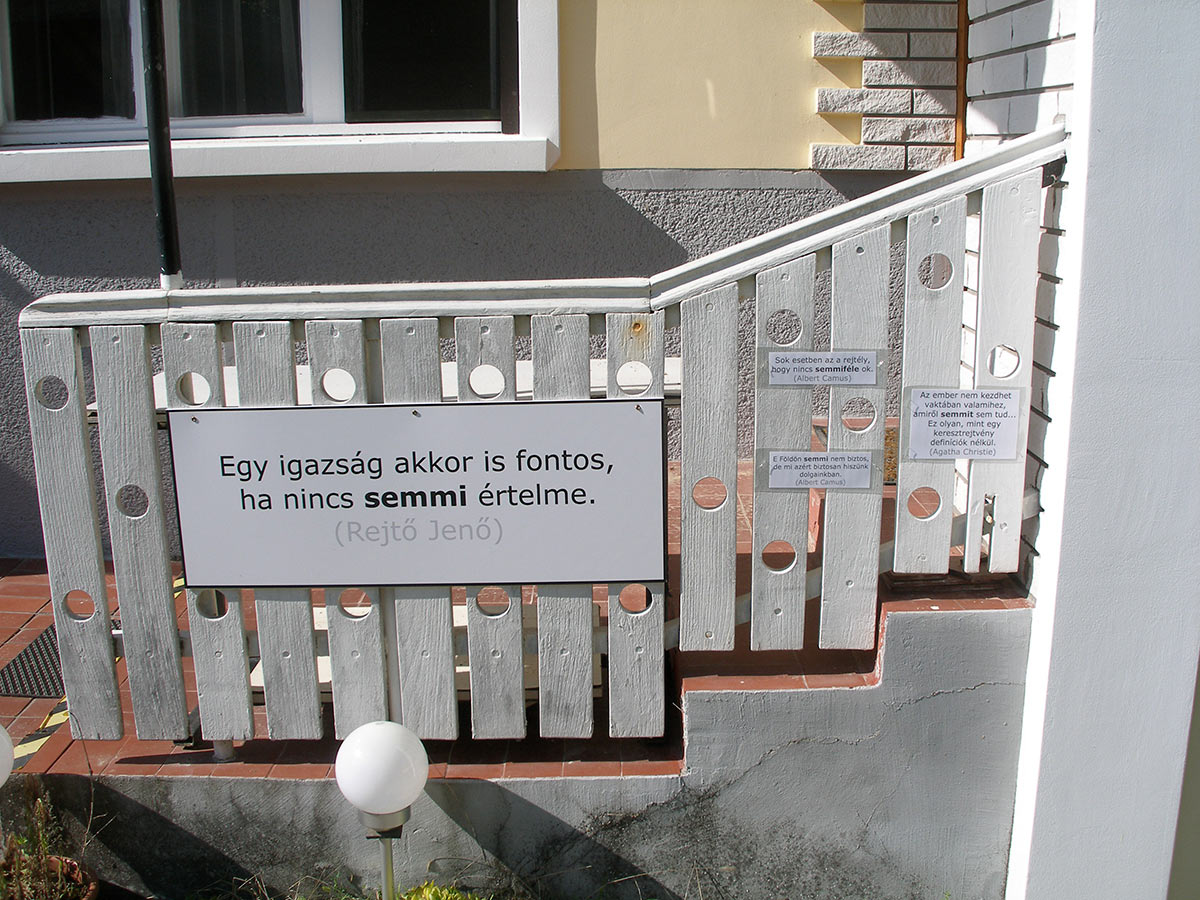 Truth is important even when it makes no sense. (Jenő Rejtő)
sound sets

K51/13
-
back garden
|
GLASS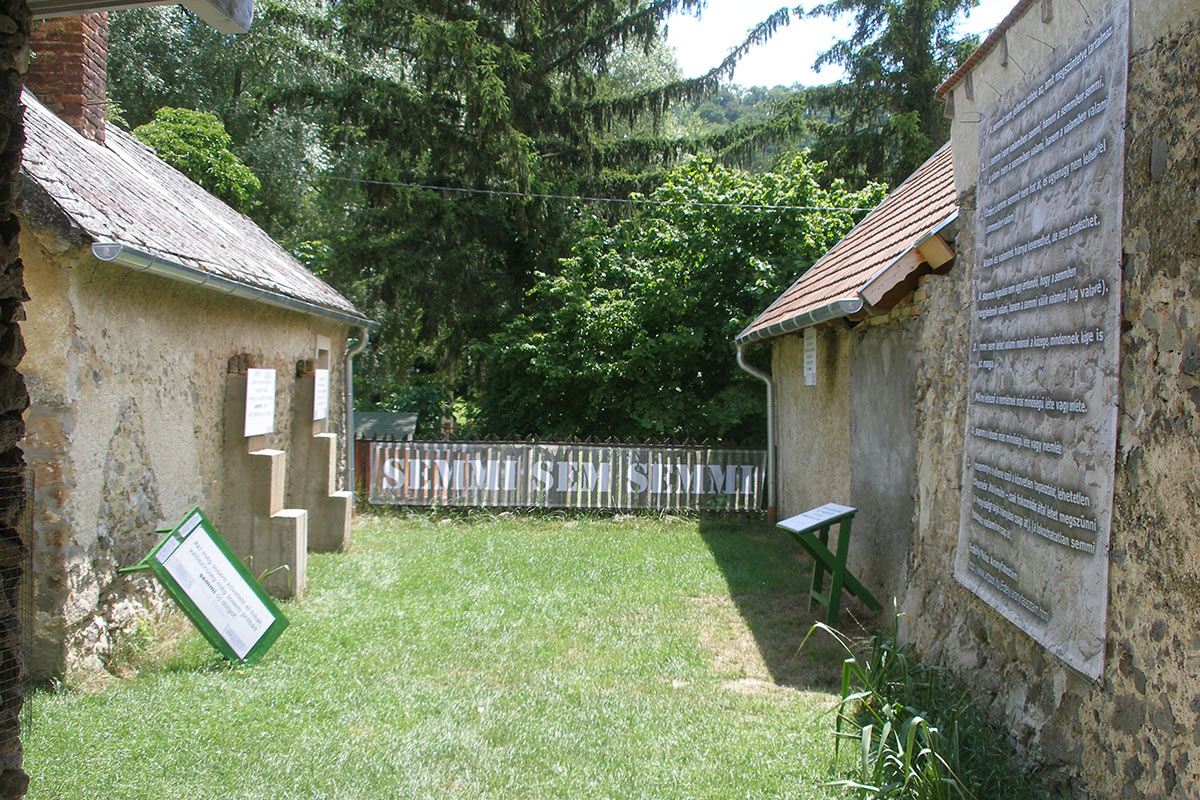 exhibition in the Dimensionist memorial room and kitchen: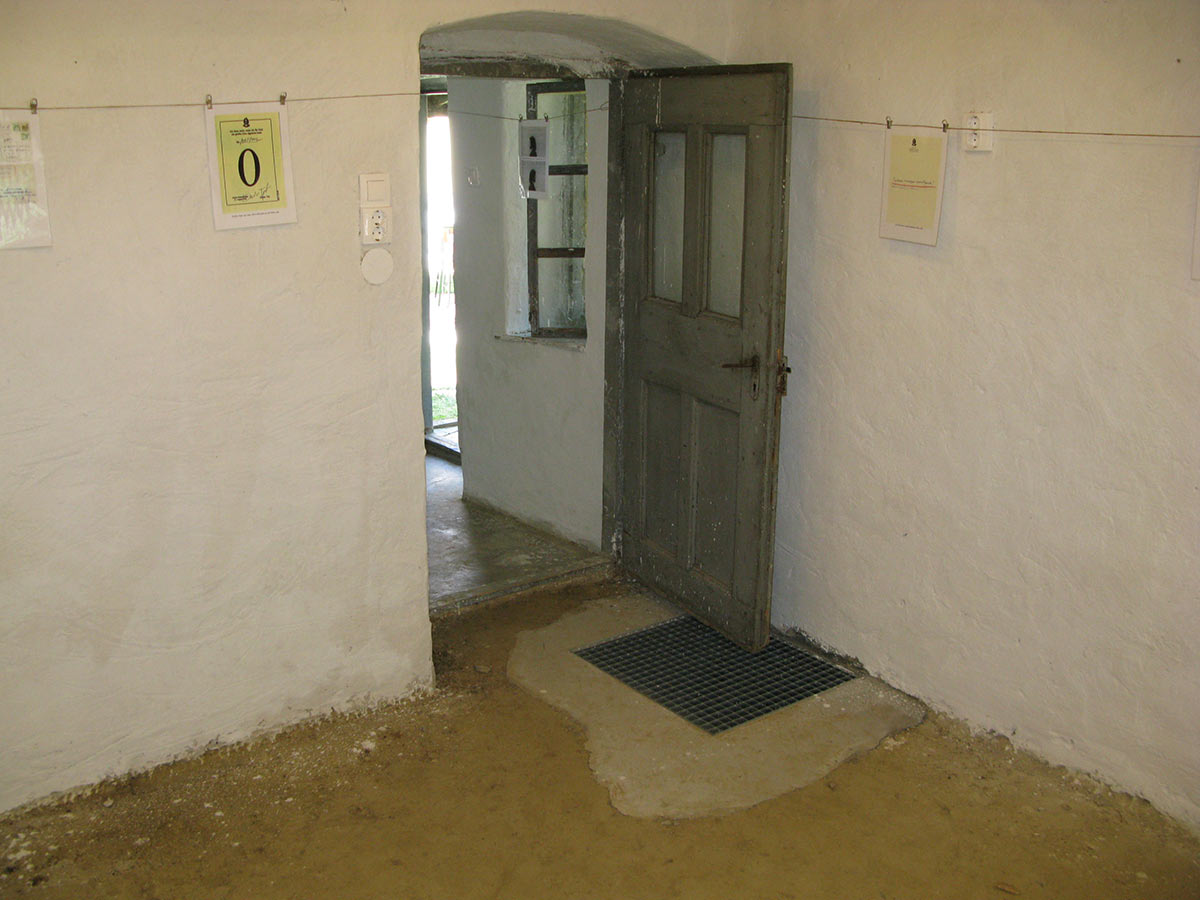 Endre Tót "Zer0 retrospective"
(zero works 1971-1984)
Details from Artpool's Hungarian debut exhibition of 1993.
sound sets

K51/12
-
covered courtyard
|
TRAP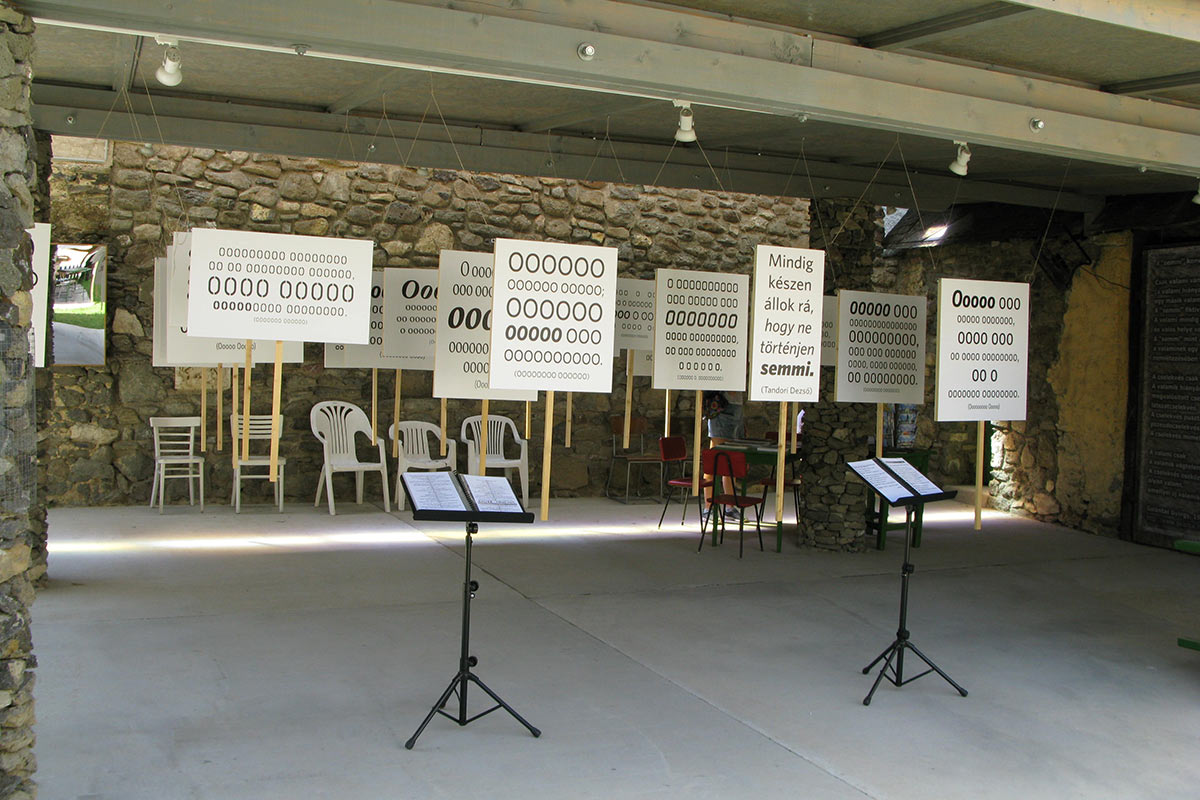 NOTHING protest banners in the covered courtyard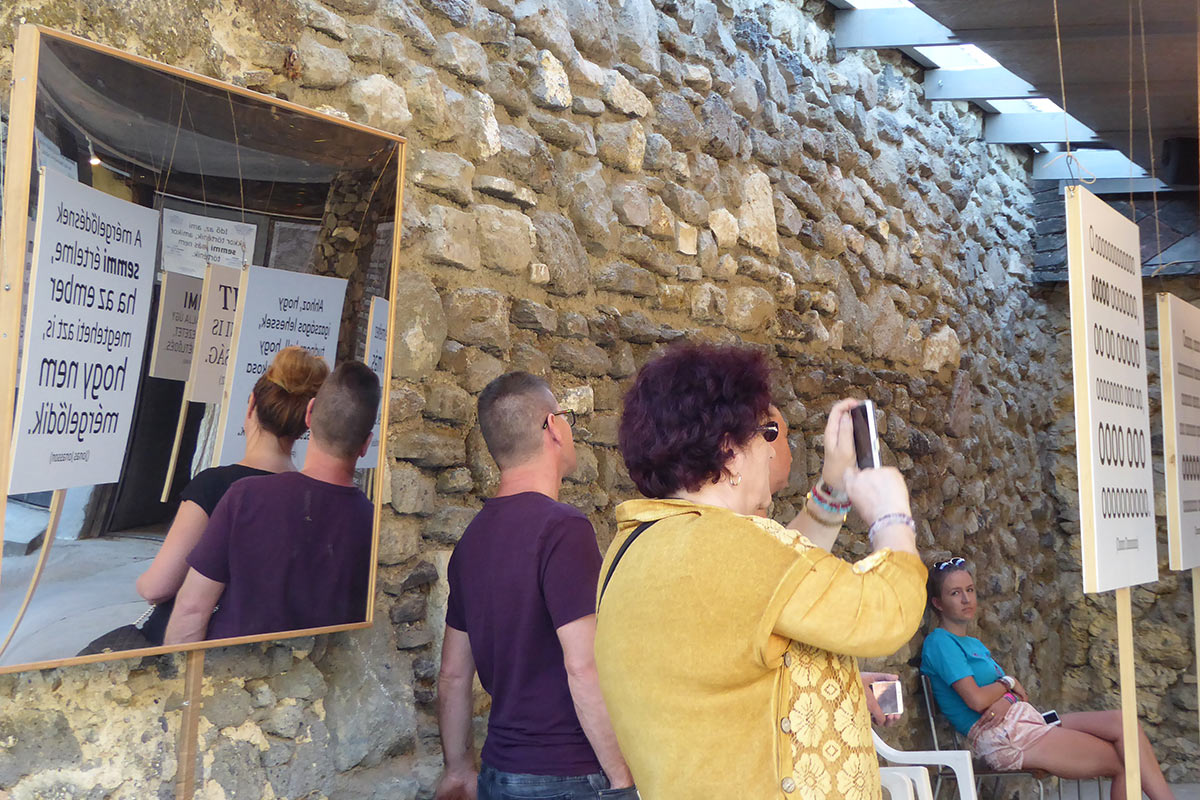 György Galántai: Mirror banner (for demonstrations), 1989.
see also – its display in 2013: NO INTEGRAL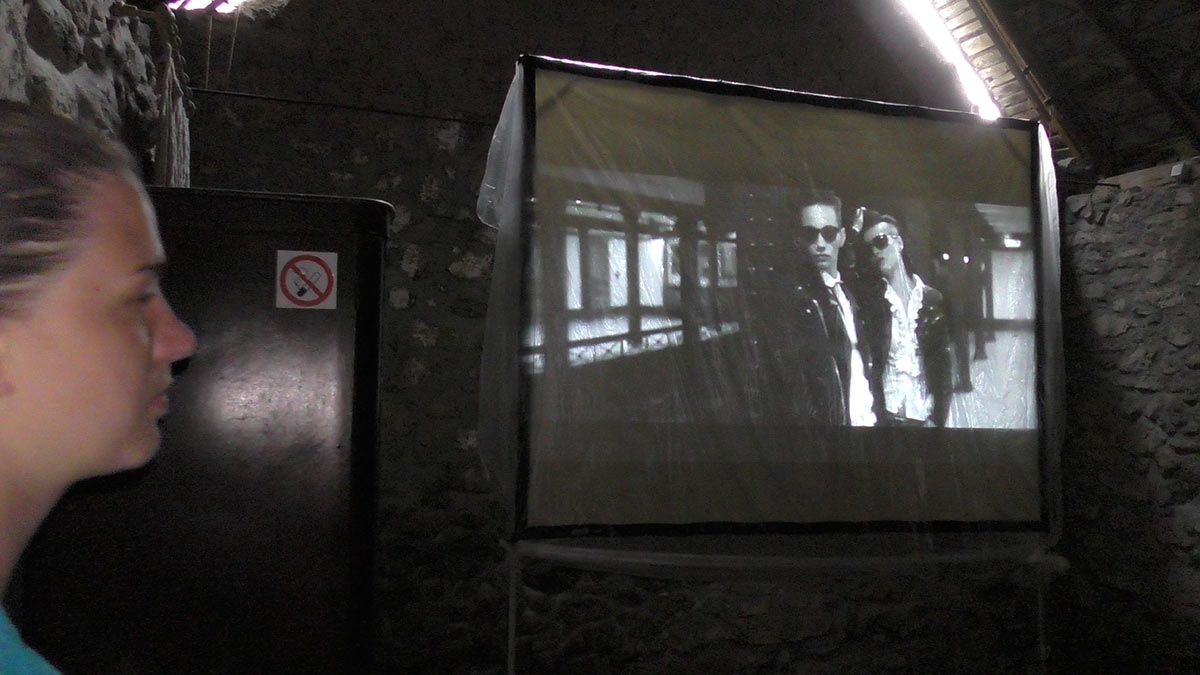 Area 51 - 2015 | 2016 | invitation 2017 | 2018 | 2019 | 2020

21–30 July 2017, 55 Kossuth street, Kapolcs – Galántai house