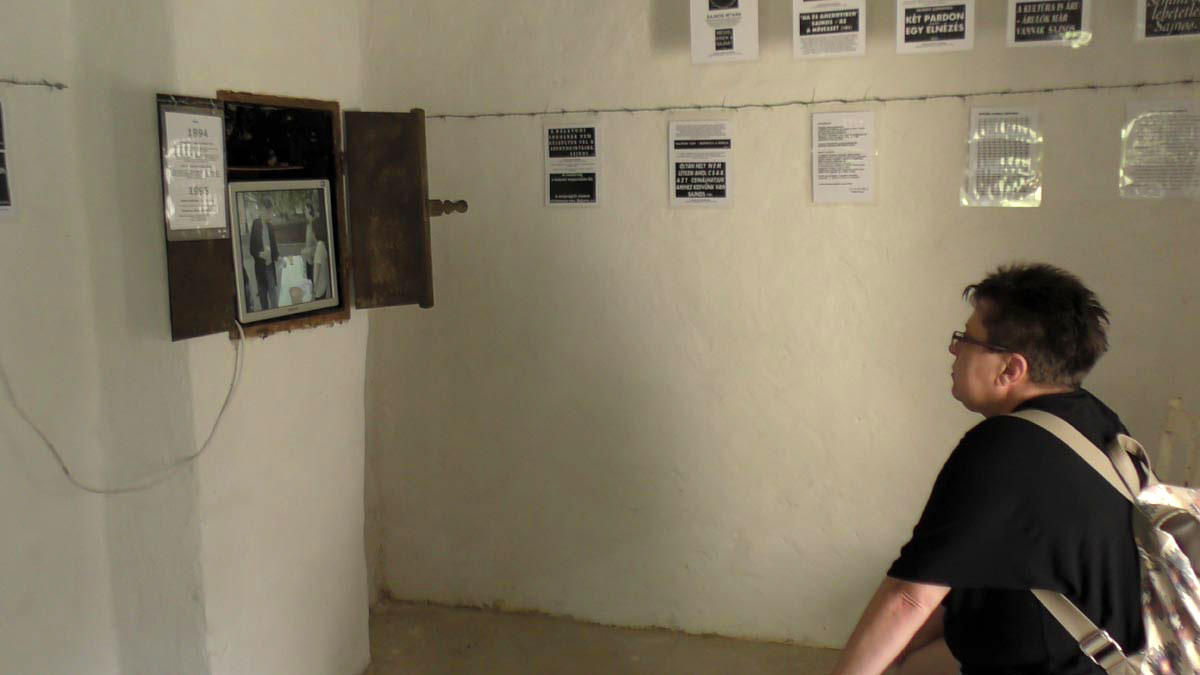 1994
Loose Slogans - opening event (5:26)
The Artpool Art Research Centre organised the exhibition titled
Loose Slogans on Liszt Ferenc Square in Budapest.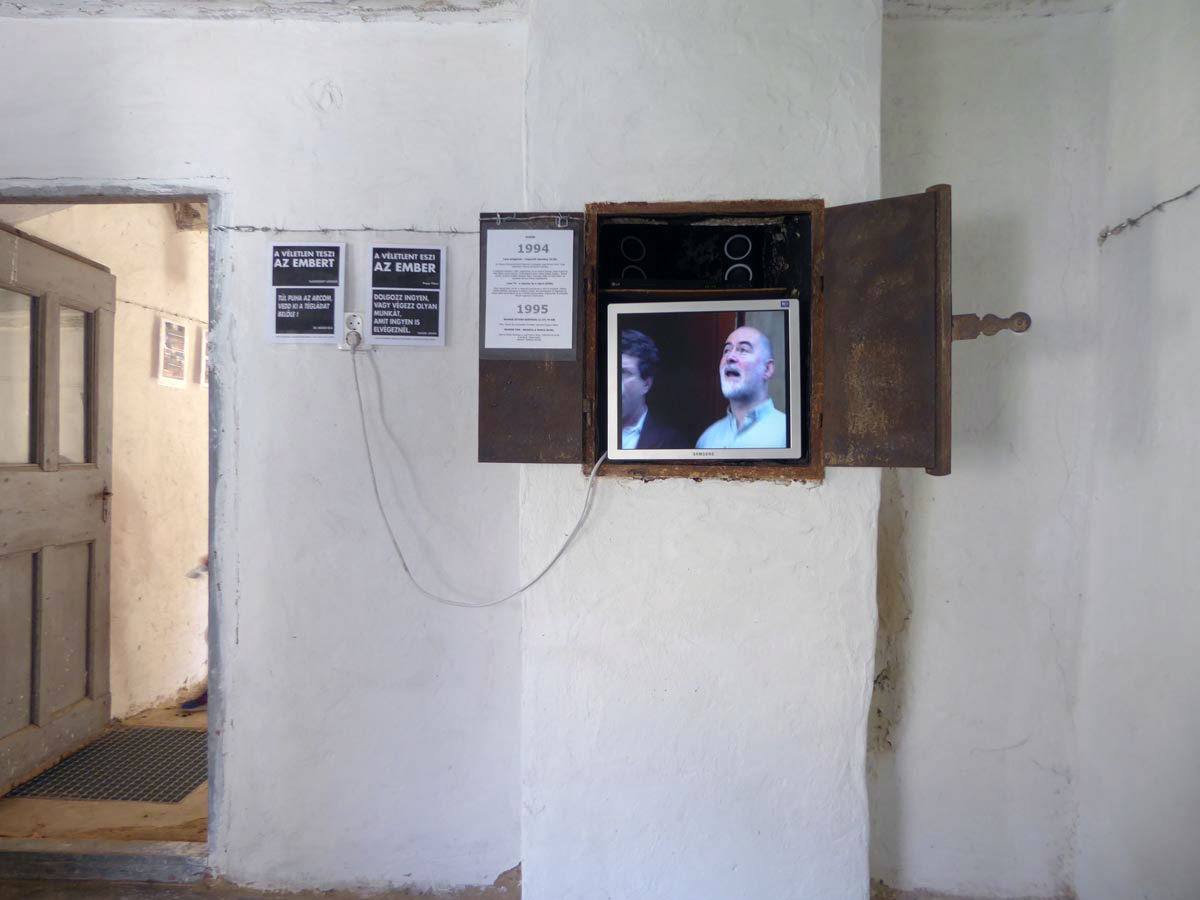 The opening event on 24 September 1994 was a performance art presentation by György Kozma, Juszuf Antal and Gábor Tóth. Included in the auduience were László L. Simon, András Lengyel, Péter Kecskés, Péter Klaniczay and Péter Máté. Emese Süvecz helped out at the table.
Loose TV - the reporter and the interview (9:06)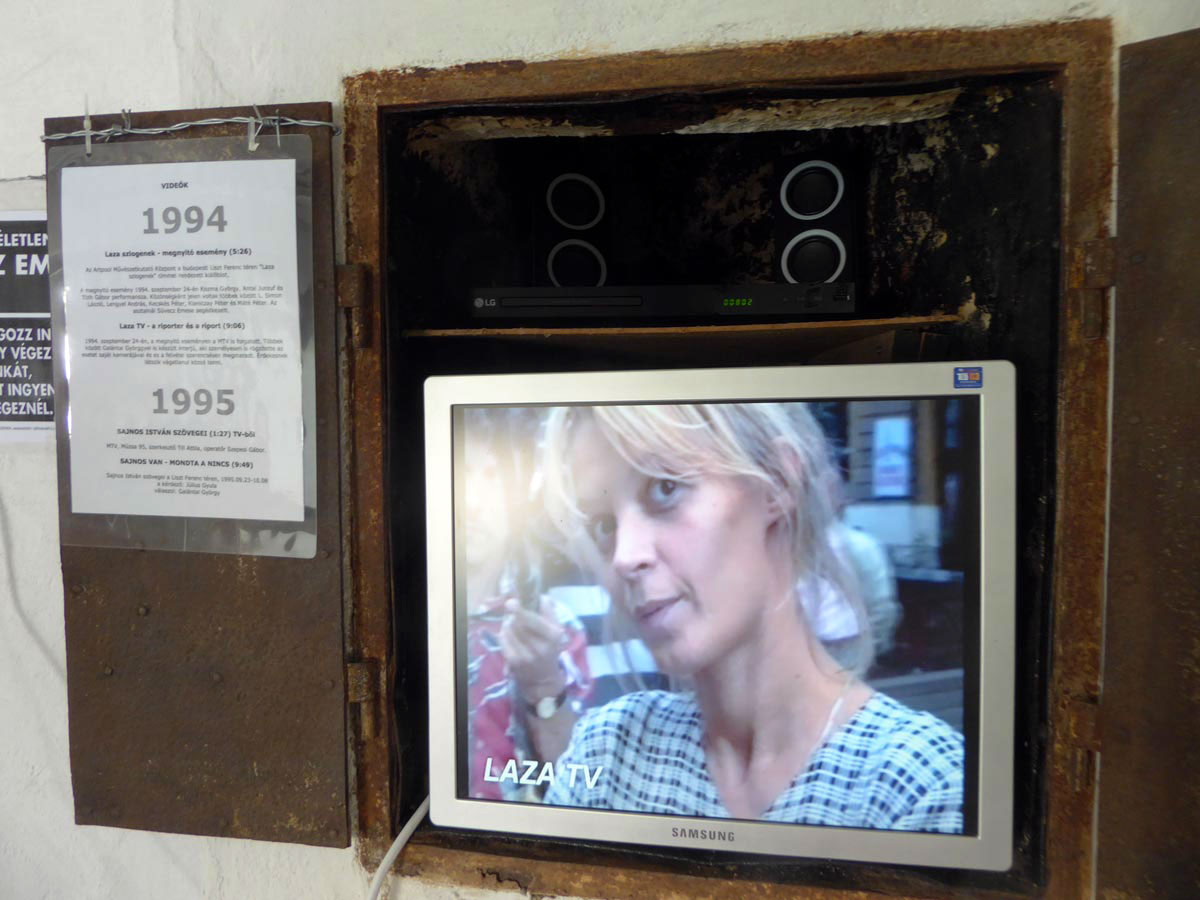 Hungarian Television also recorded the opening event on 24 September 1994.
An interview was made with György Galántai and others. Galántai recorded the event with his own camera, and his recording has fortunately survived. Sharing the uncut version seems like an interesting idea.
1995
MTV, Múzsa 95, edited by Attila Till, cinematography by Gábor Szepesi.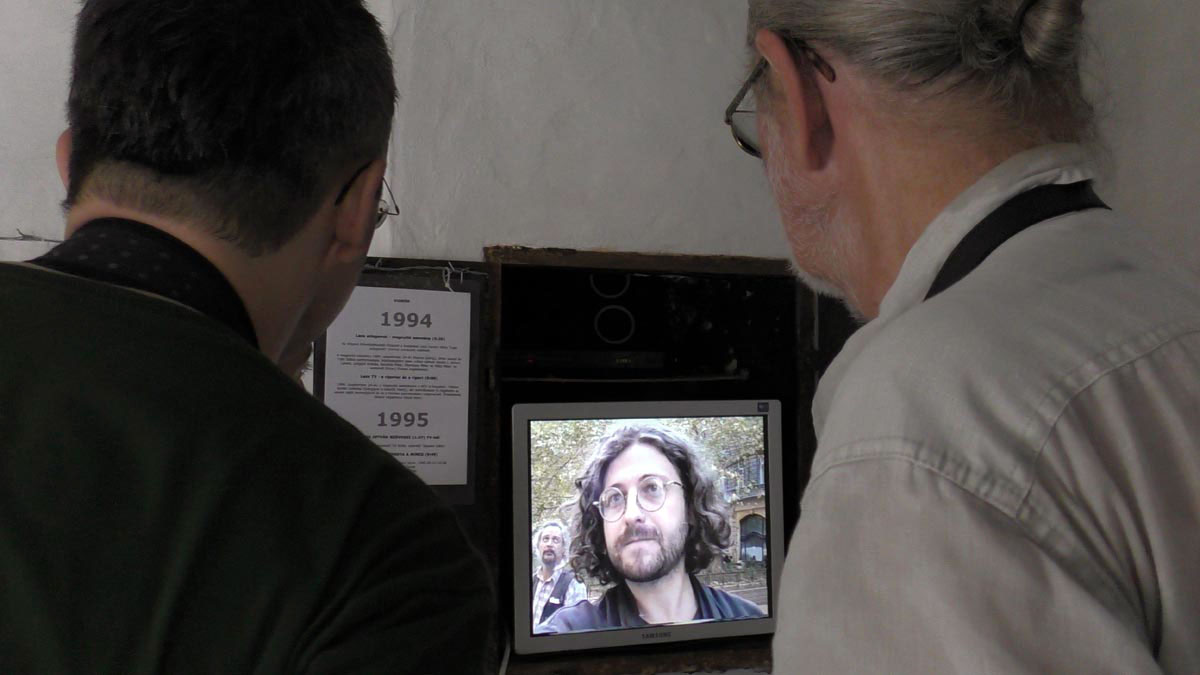 Stephen Sorry texts on Liszt Ferenc Square, 23 September–8 October 1995.
interviewer: Gyula Július, interviewee: György Galántai