Artpool Art Research Center /
Museum of Fine Arts
-
alternative art presence
In Artpool's fifth decade today lasts from
the day after tomorrow to the day before yesterday.
2020➔ the integration of
doubts/doubles and chance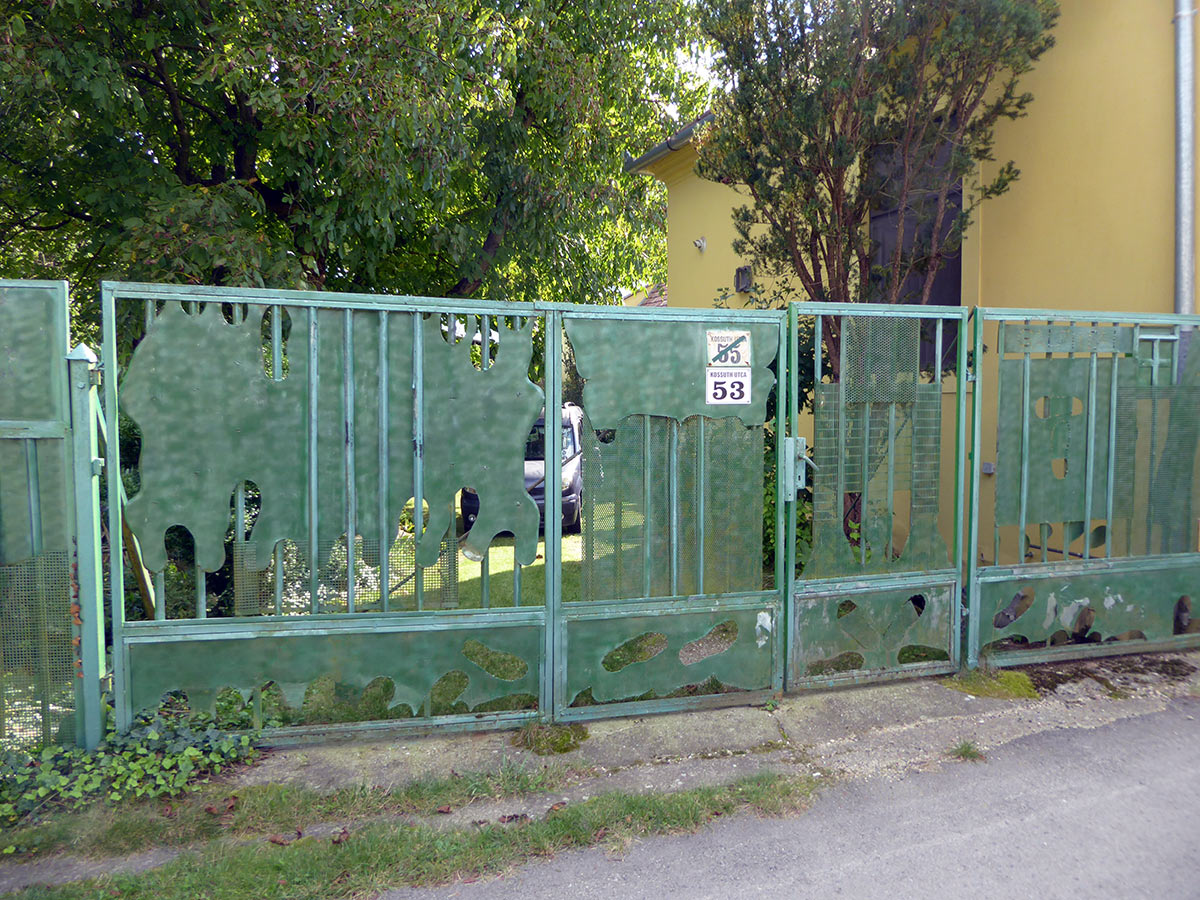 The number of the Galántai house was changed from 55 to 53 in 2019, which has opened up a new interpretation of our existence. On the one hand, in numerology the number 53 is 5+3, i. e. 8. The number 8 is the number of passion, which helps people achieve the goals they set themselves. On the other hand, the number 8 can also be seen as a Möbius strip, which significantly increases the potentials of this number. This is why the exhibition event was given the title: The Mystery of the Möbius Strip.
53=5+3=8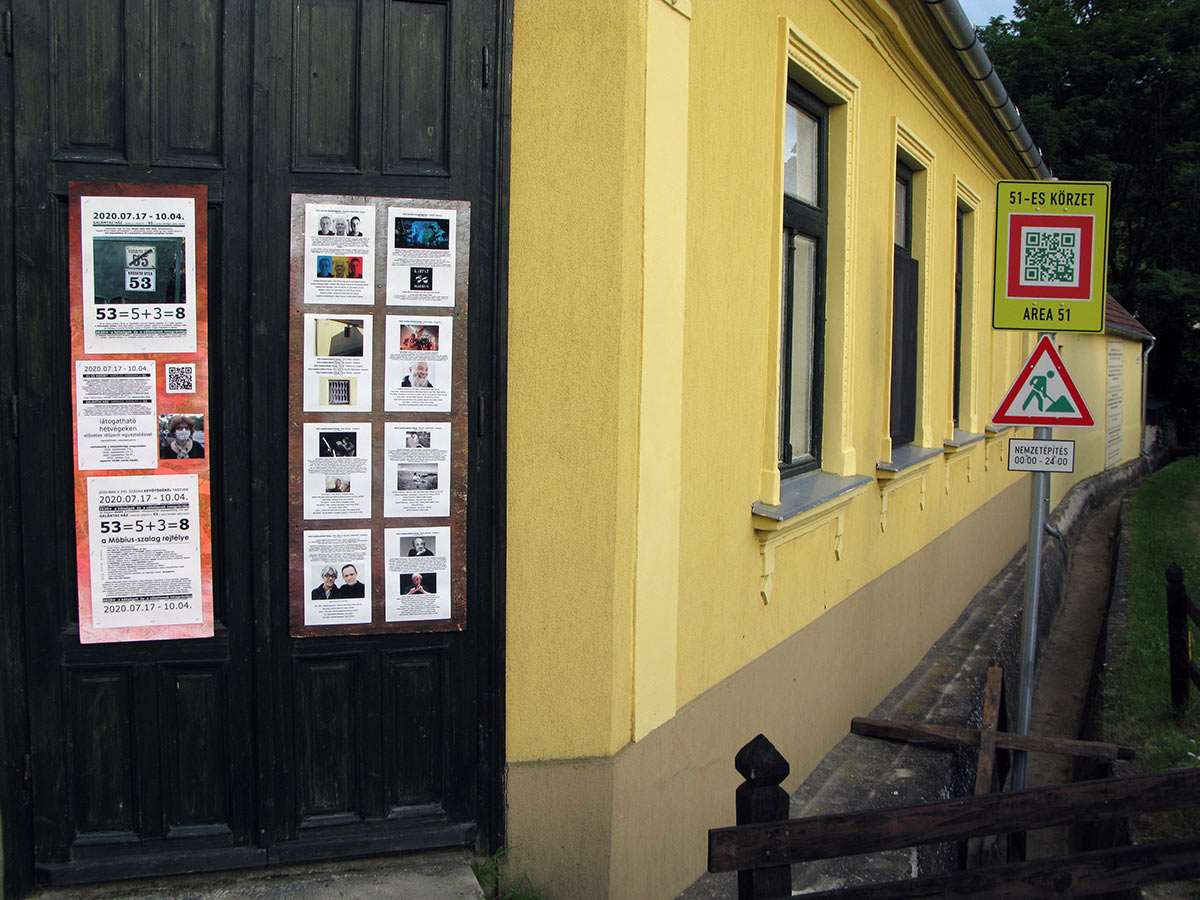 We organised a Möbius exhibition to draw attention to the aesthetic values of pure thought and, not least, to protect it from the aggressive approach that Max Born called naive realism. The followers of this approach tend to stigmatise thinking as speculation and try to smother it in the name of simplicity. They reject unconventional movements of the mind, those that are removed from immediate experience – which the Möbius strip could be a model for – in the spirit of common sense. They regard pure thought as abstract to deprive others and themselves of the ability to think, which is the most human ability of all. (Miklós Erdély, 1975)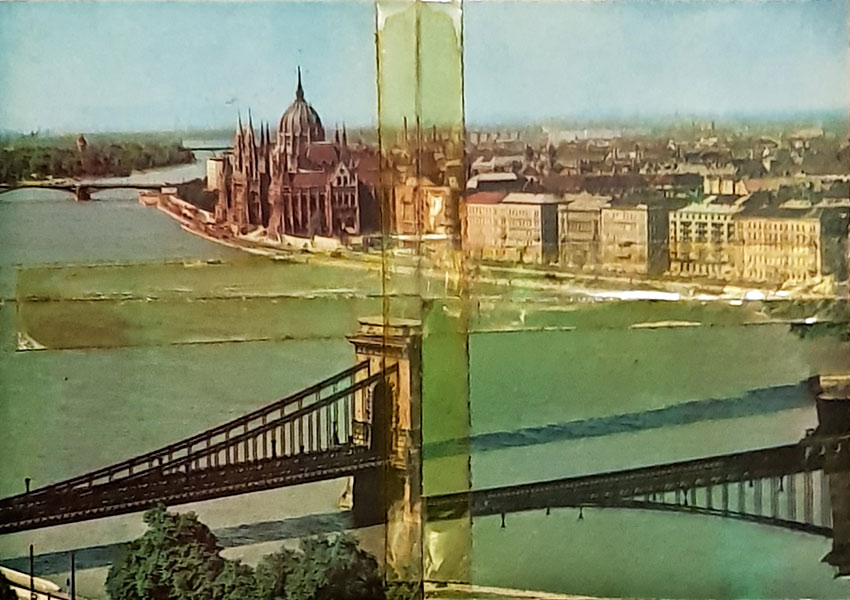 György Galántai: Möbius Bridge (made for the Möbius exhibition in 1975)
EXHIBITION SPACE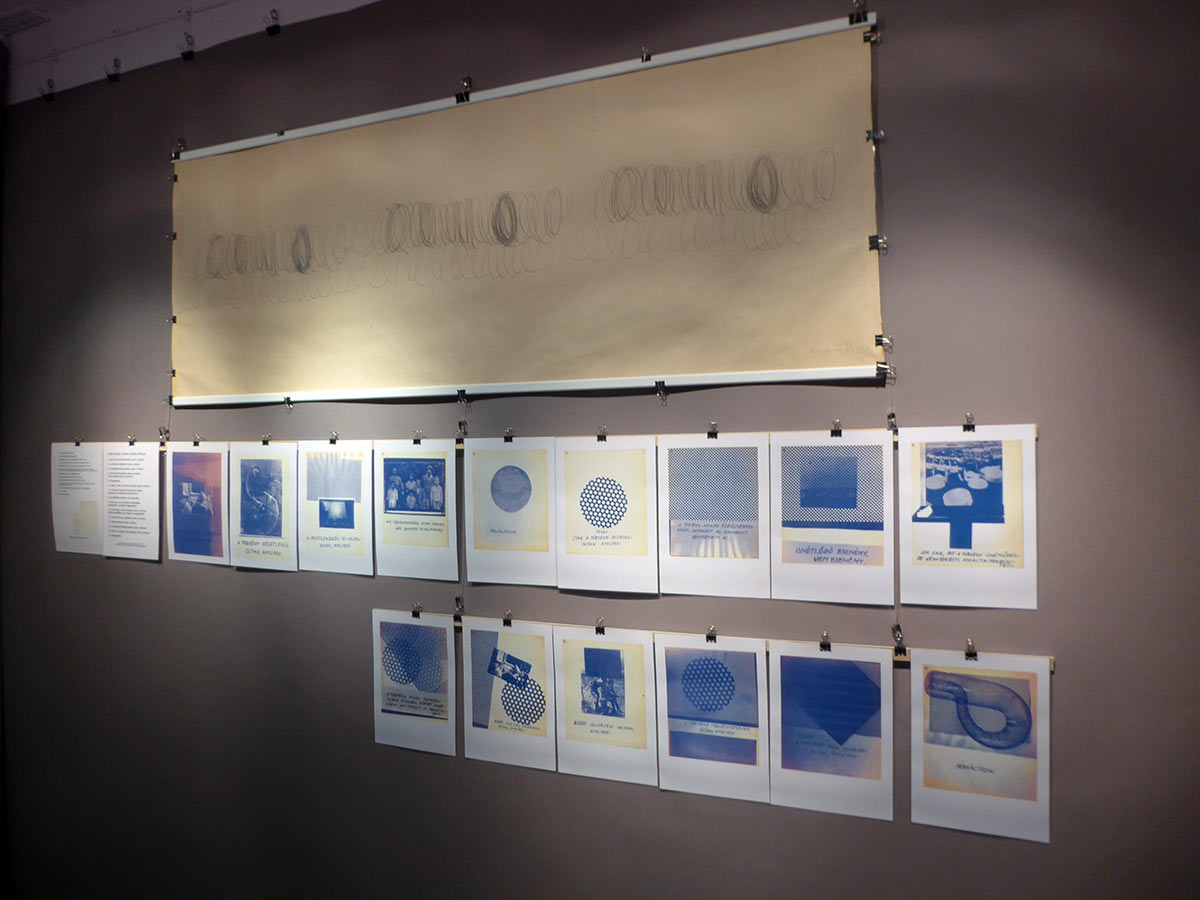 TIME-Möbius - Miklós Erdély
The Mystery of the Möbius Strip - documents and uses of the Möbius strip
Katalin Haász / Ilona Keserü / Lygia Clark
Keizo Ushio
Max Bill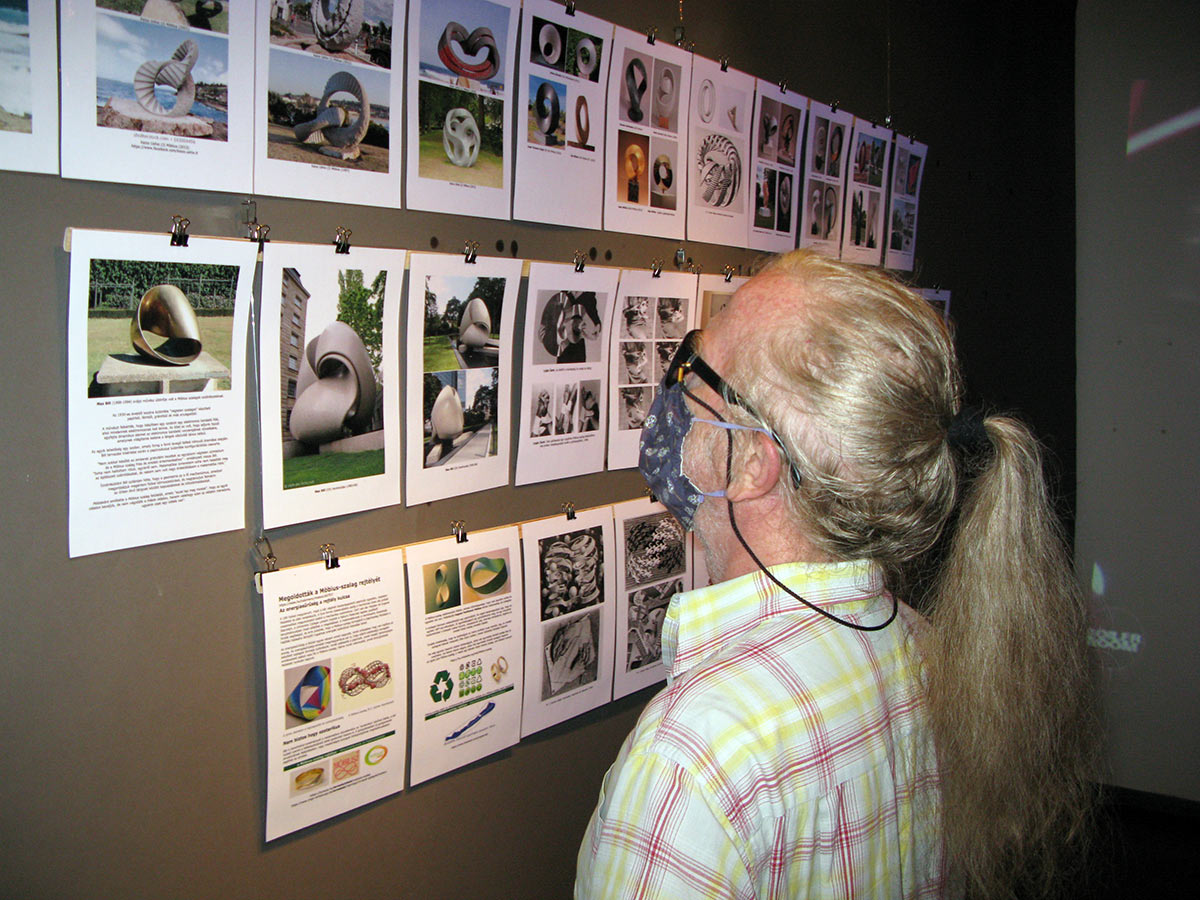 Plamen Yordanov / Jeremy Guy / Aase Texmon Rygh / Jim Milner
Heinz Schmid / Gordon Aitcheson / Mark Carroll / Alan White
Thomas Joynes / John Robinson / Richard Fox / Eva Calder Powel
Michael Binkley / Christopher Sage / Wendy Taylor
VIDEO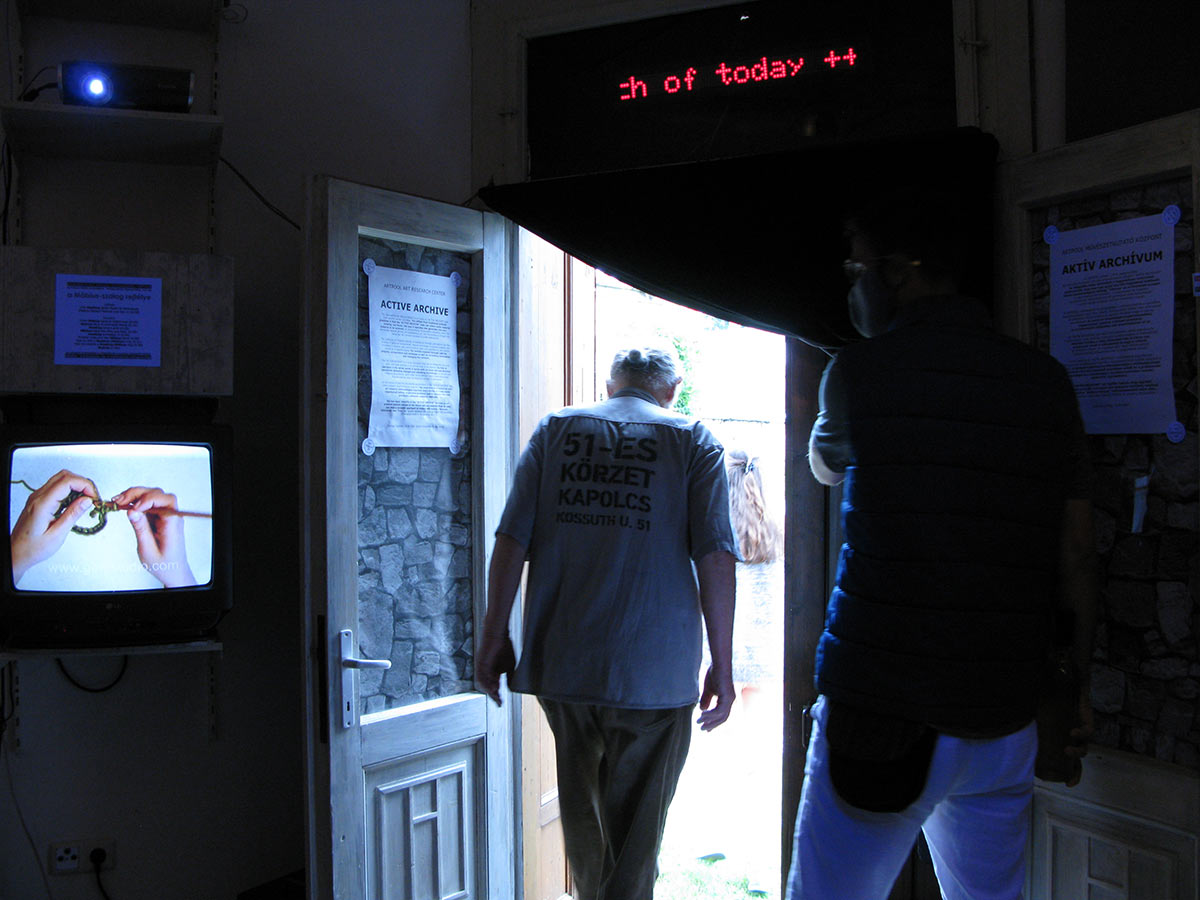 monitor - Möbius pieces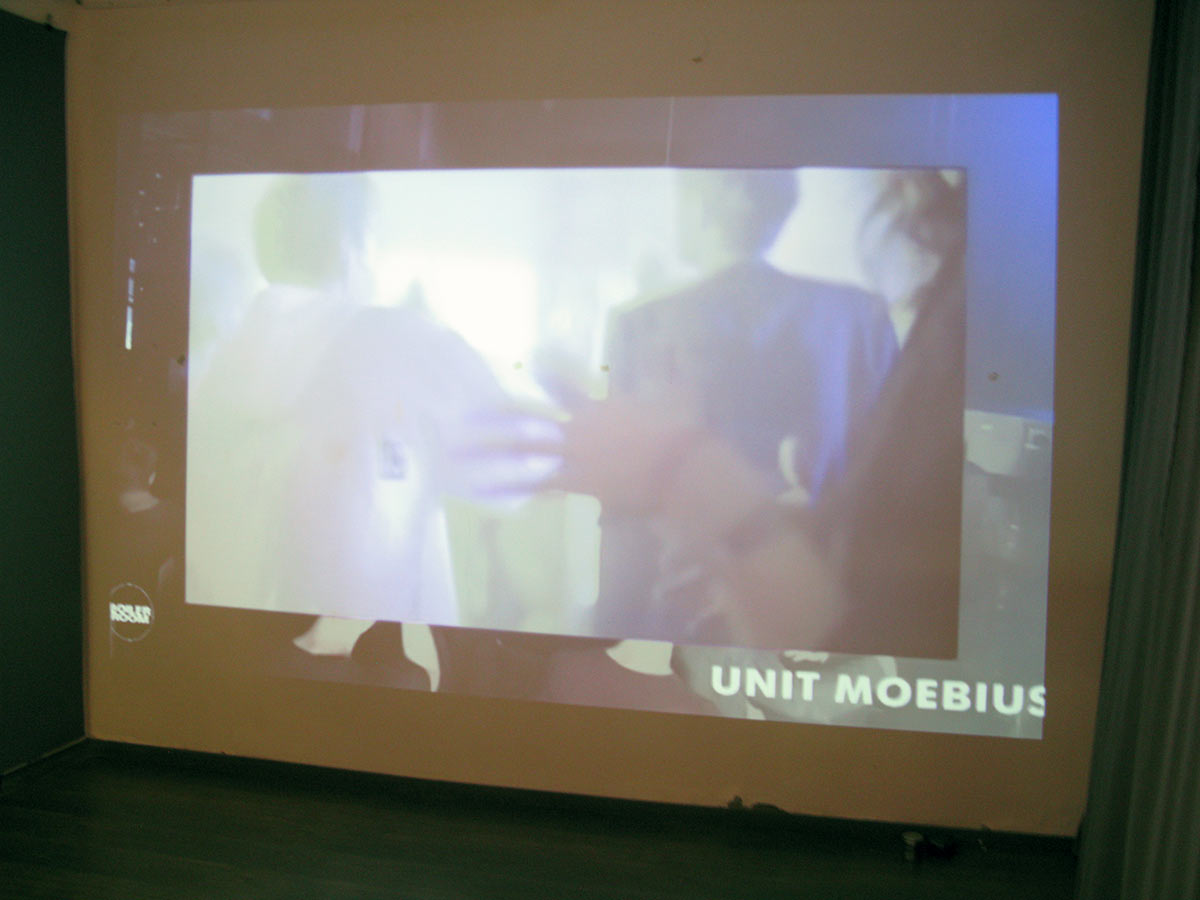 film screening - Unit Moebius - Boiler Room St Petersburg
SOUND SPACES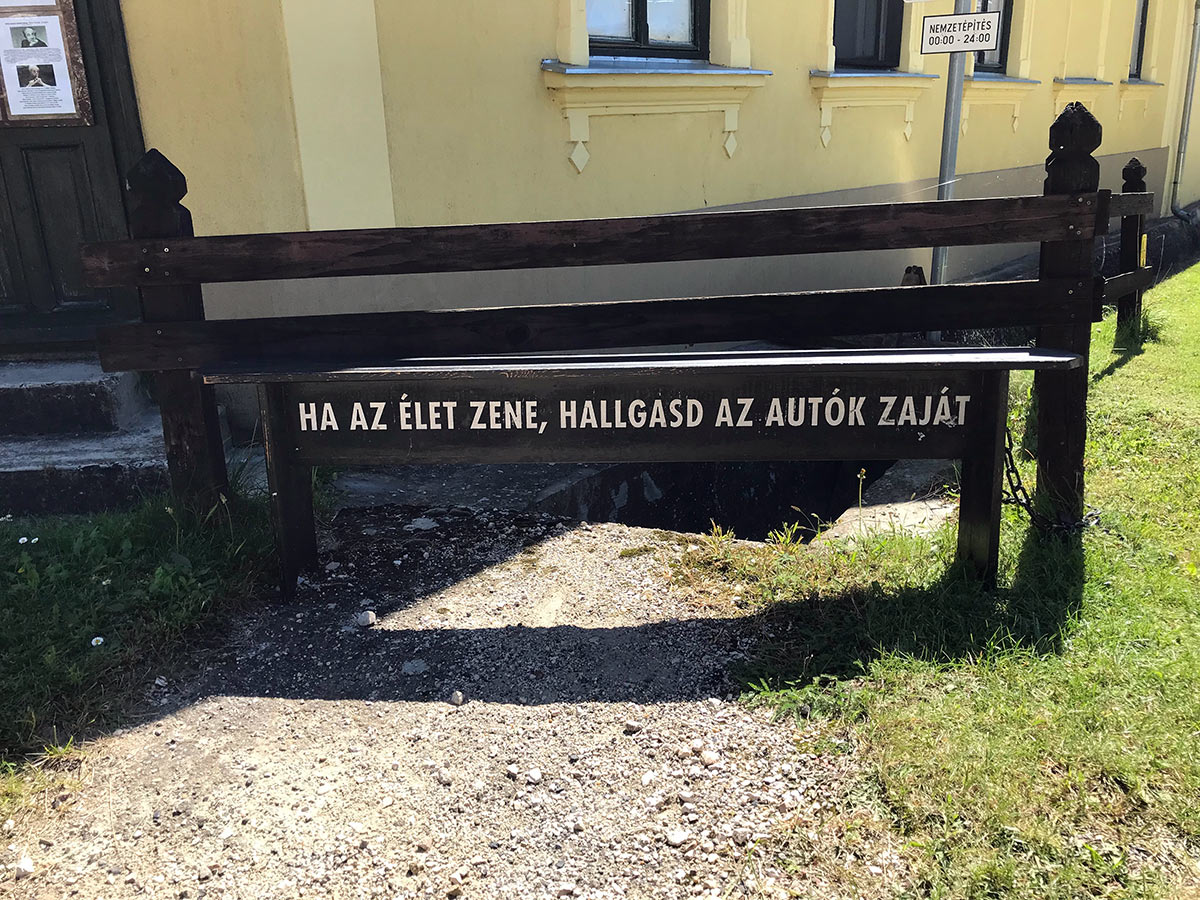 K53/portal/sound curtain > Moebius Neumeier Engler / Kárpát Möbiusz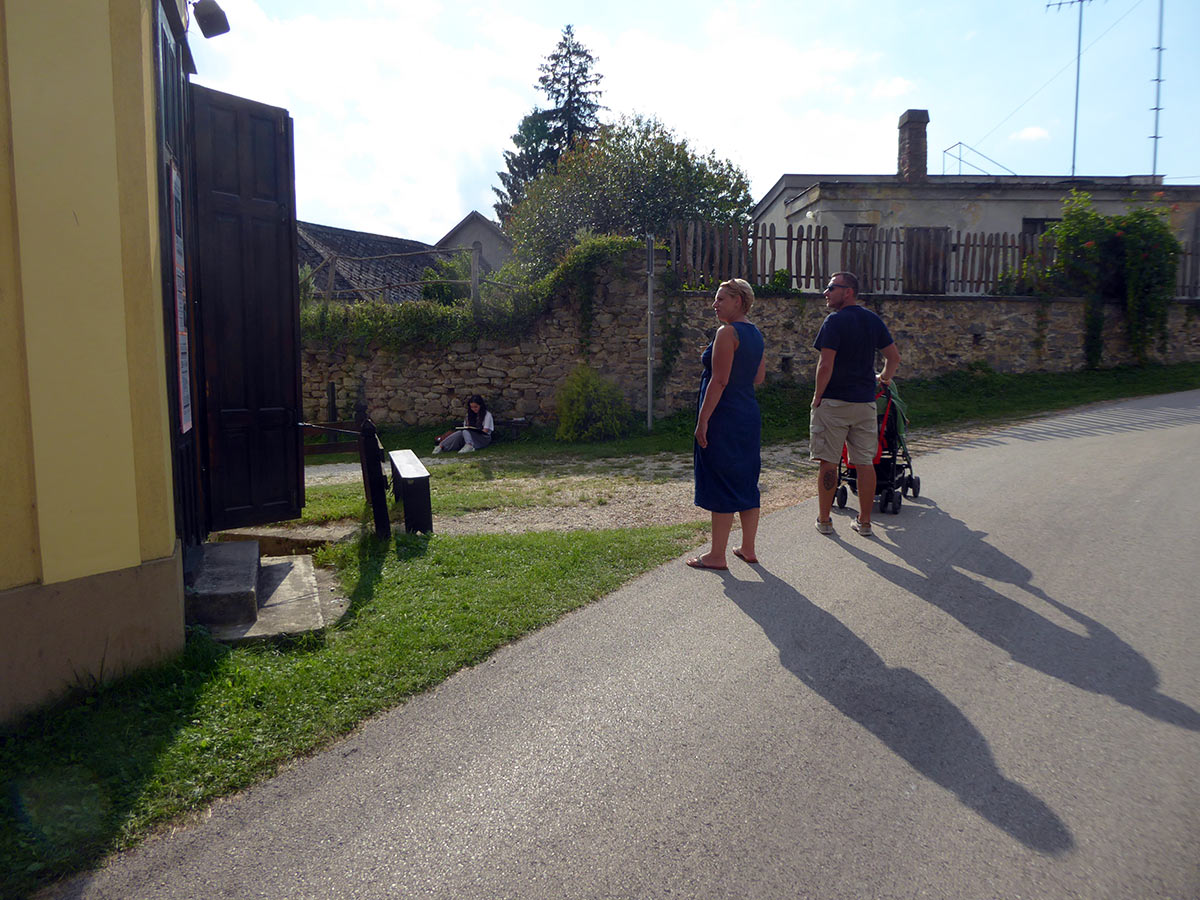 K53/sculpture window > Terry Riley / Max Richter / Hiroshi Yoshimura / Alva Noto & Ryuichi Sakamoto / Pierre Boulez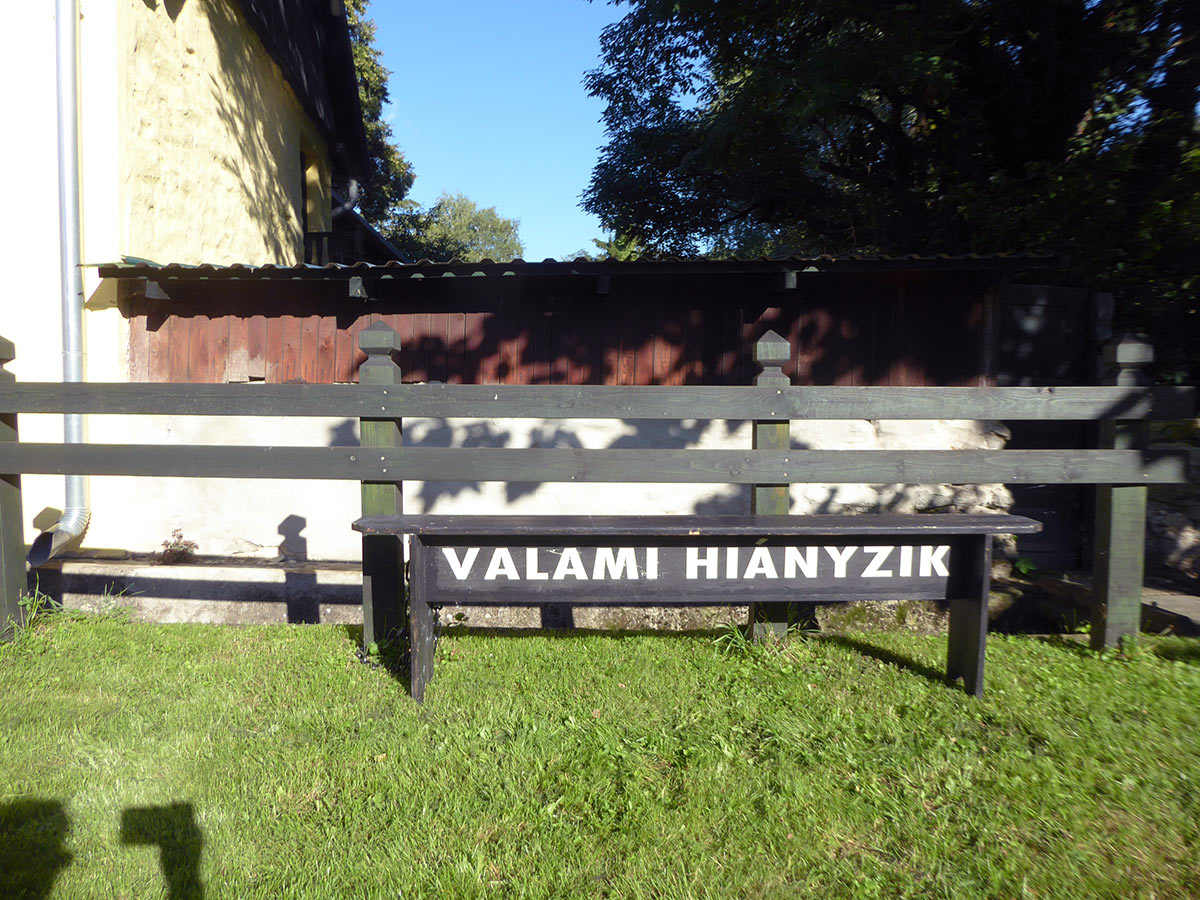 K53/wood shed > Philip Corner / The Future Sound Of London
K53/barn > Tom Waits / John Mayall / James Brown
GALÁNTAI HOUSE
|
venues of the sound spaces
|
AREA 51
K55> 2009 | 2010 | 2011 | 2012 | 2013 | 2014 | 2015 | 2016 | 2017 | 2018 | 2019
the rest of the content was chosen from wikipedia and youtube