In today's money-centric world many people forget that value is not synonymous with money.
artists' money
MONEY AFTER MONEY
GALÁNTAI HOUSE
|
KAPOLCS, KOSSUTH U. 55.
|
EVERY DAY 6 p.m. - 8 p.m.
Artpool Art Research Center / Museum of Fine Arts – underground art scene
Artpool Art Research Center
Museum of Fine Arts
underground art scene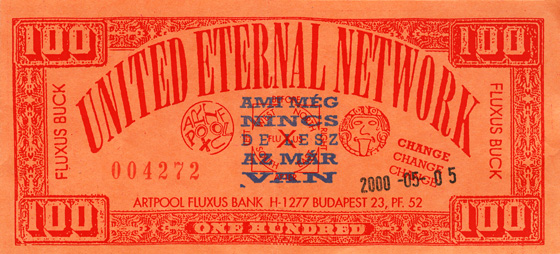 Az Artpool nemzetközi művészpénz gyűjteményének első kiállítása 2000-ben volt Budapesten.
The first exhibition of Artpool's collection of international artists' money was organised in 2000 in Budapest.
One of the collection's earliest pieces, titled "Dollar Bill" was drawn in 1962 by American Fluxus artist Robert Watts; it later became a defining piece in the history of artists' money.
The ironic gesture that transformed money into an artistic medium attracted many followers as a result of the world of money and especially its superstructure reminiscent of gambling, which had come to dominate not only the economy but also people's daily lives.
Fear and suspicion felt towards the social institution of money is not a new development, as Aristotle had already discussed (in 323 BC) when the use of money and within that 'making money' became a threat to communities. Medieval discussions focusing on money-money transactions without restrictions, as well as the debates of modern-day philosophers about the relation between money and freedom or money and equality were all forerunners of this newly emerging 'great terror'.
Instead of money-money transactions, the idea underlying the genre of 'money work' and proposed by Fluxus is the alternative of money-money work transactions, in which bank notes are rendered in the form of graphic works and are thus recognised in art and culture. (György Galántai, 2000)
The exhibition titled MONEY AFTER MONEY mounted in the Galántai House presents a selection from Artpool's collection of artists' money and is thematically linked to its newspaper-theatre project but it holarchically extends the subject of money.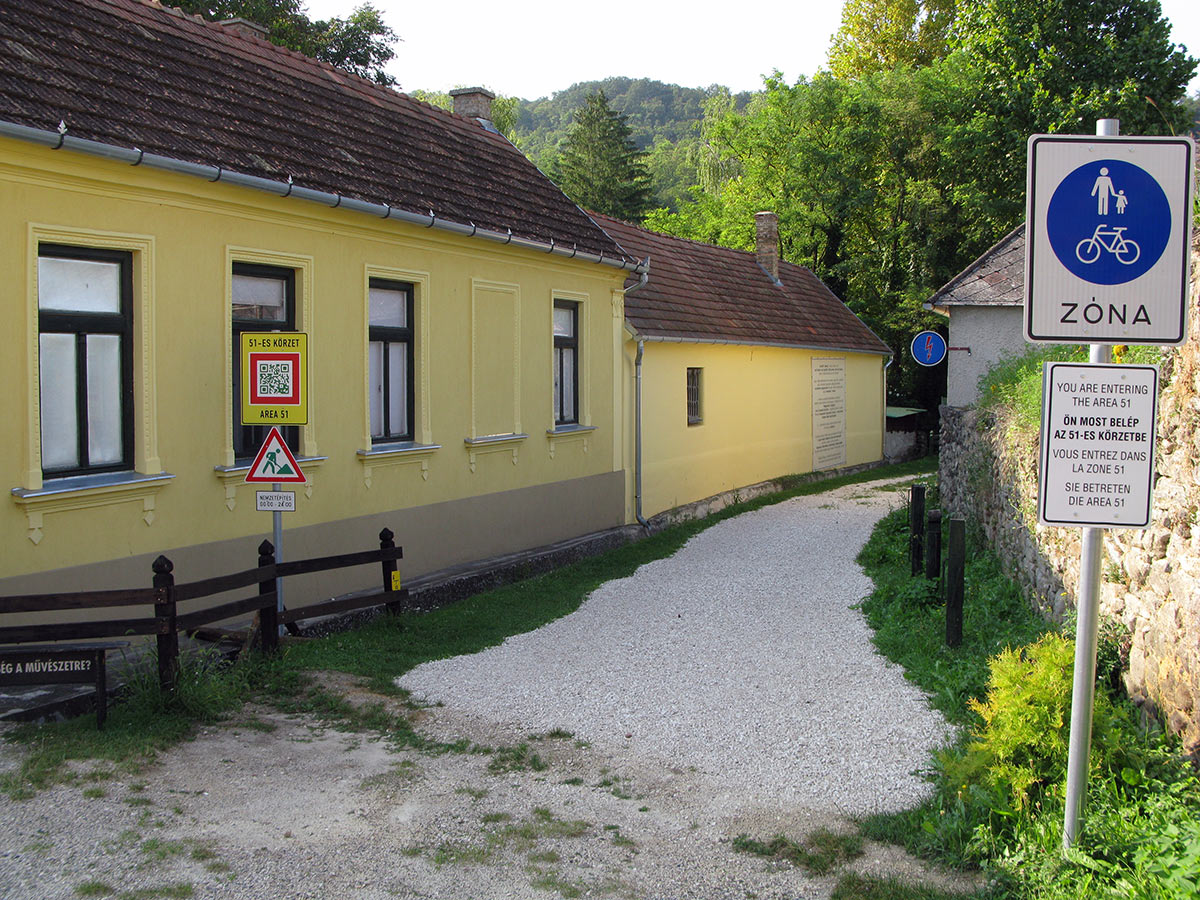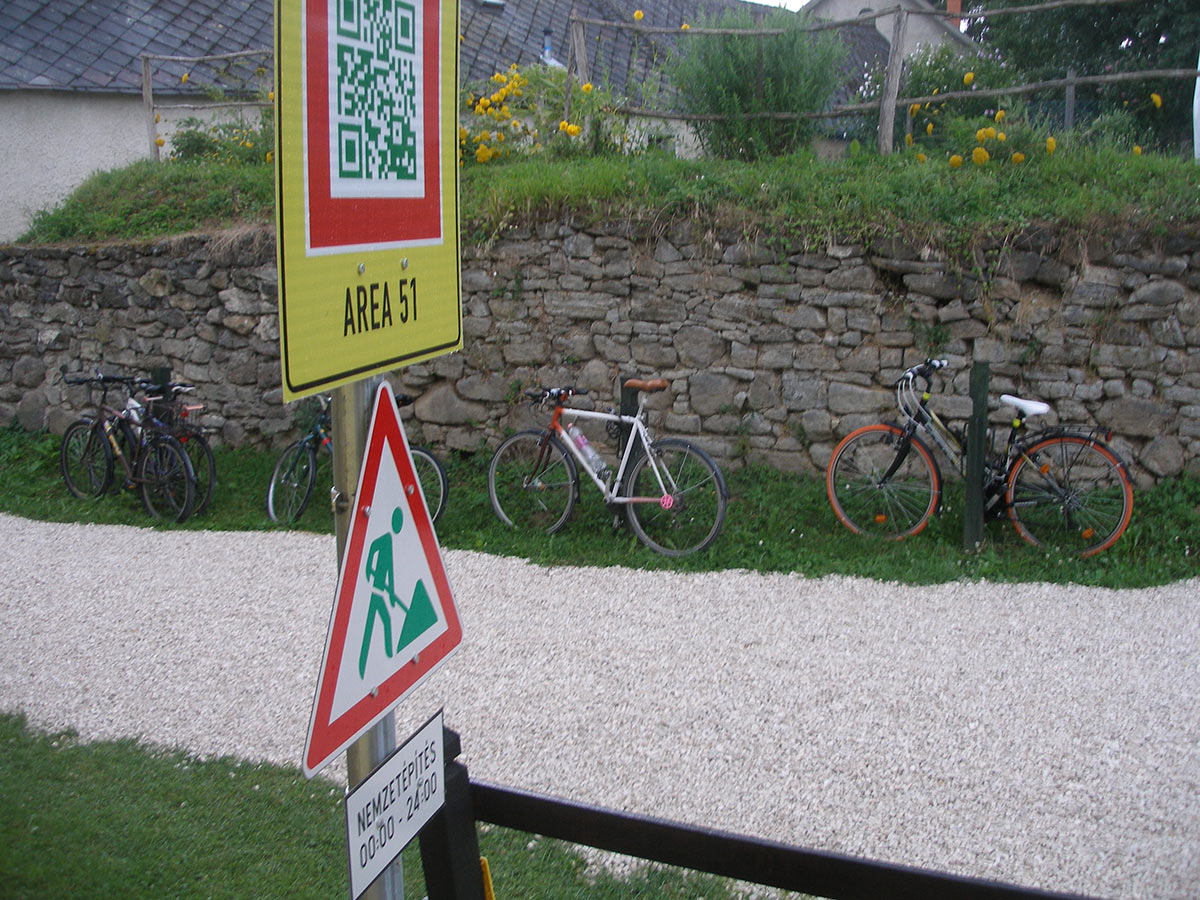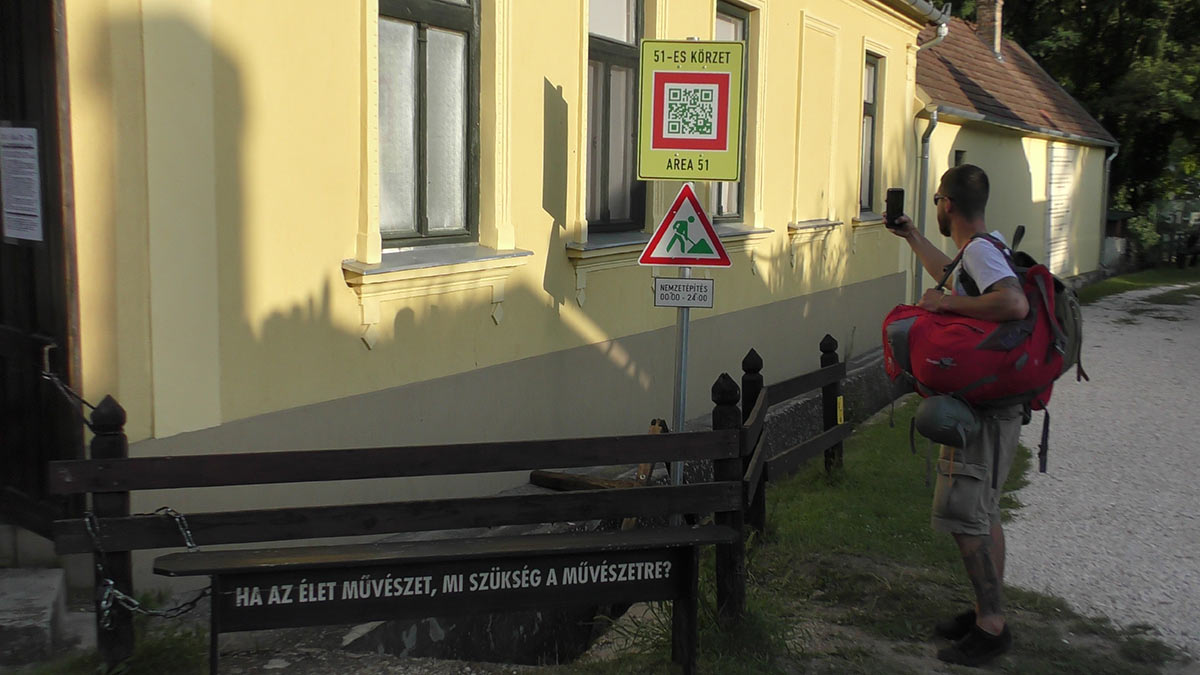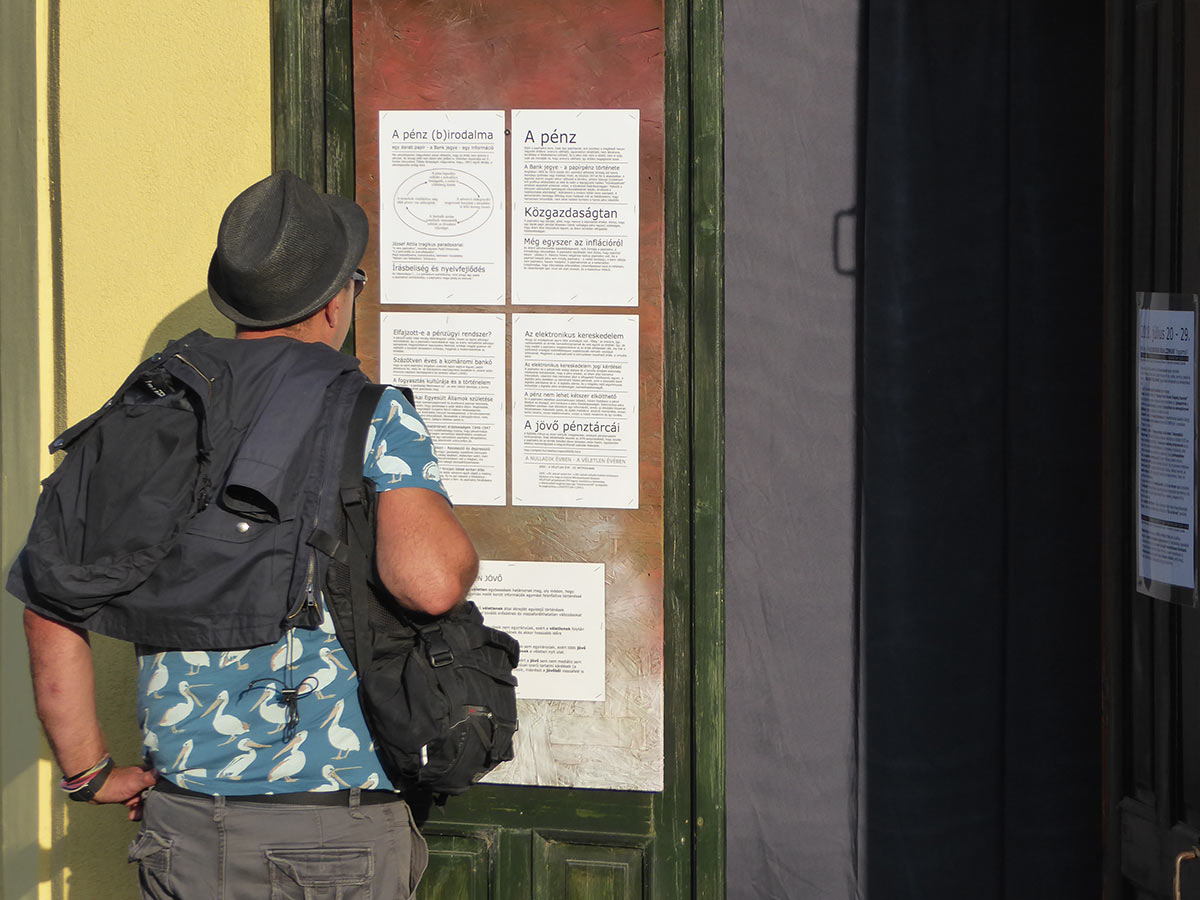 The empire of money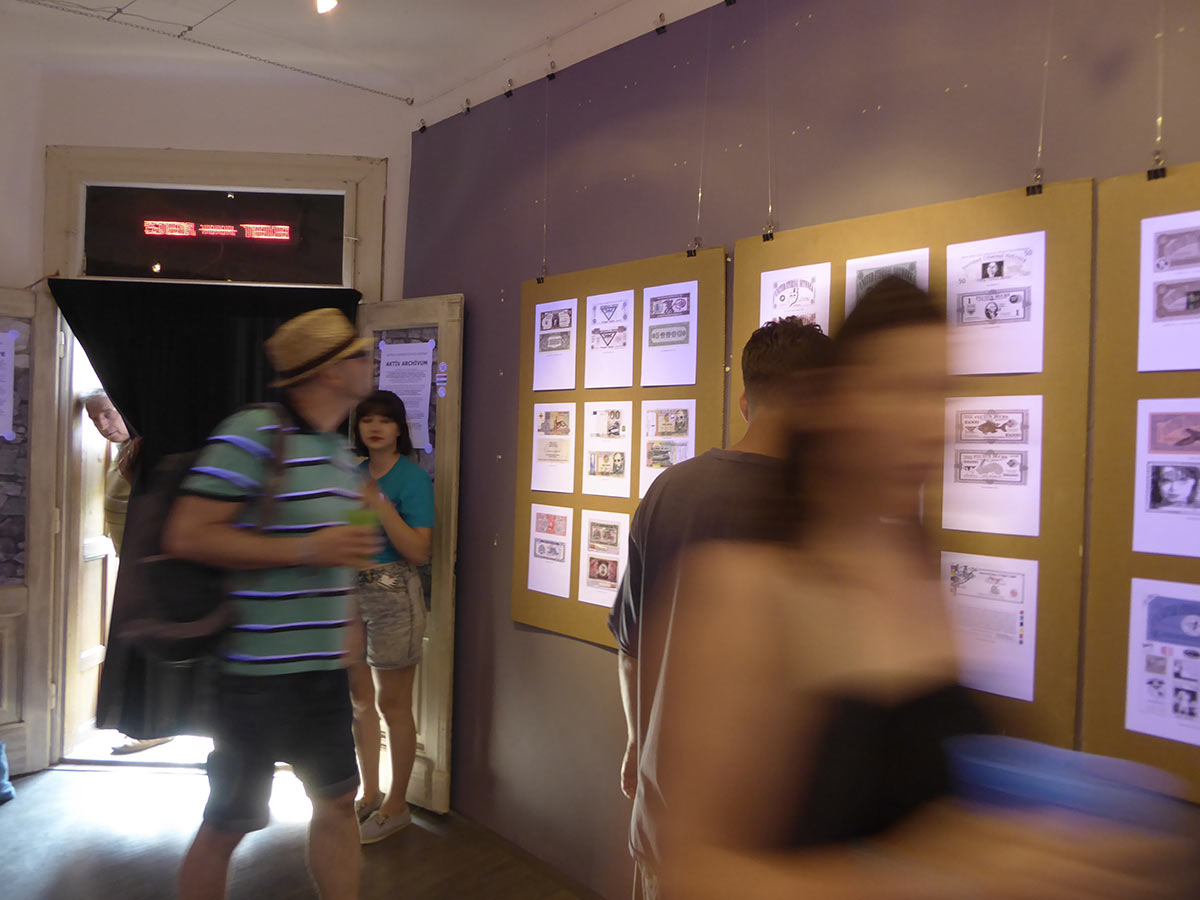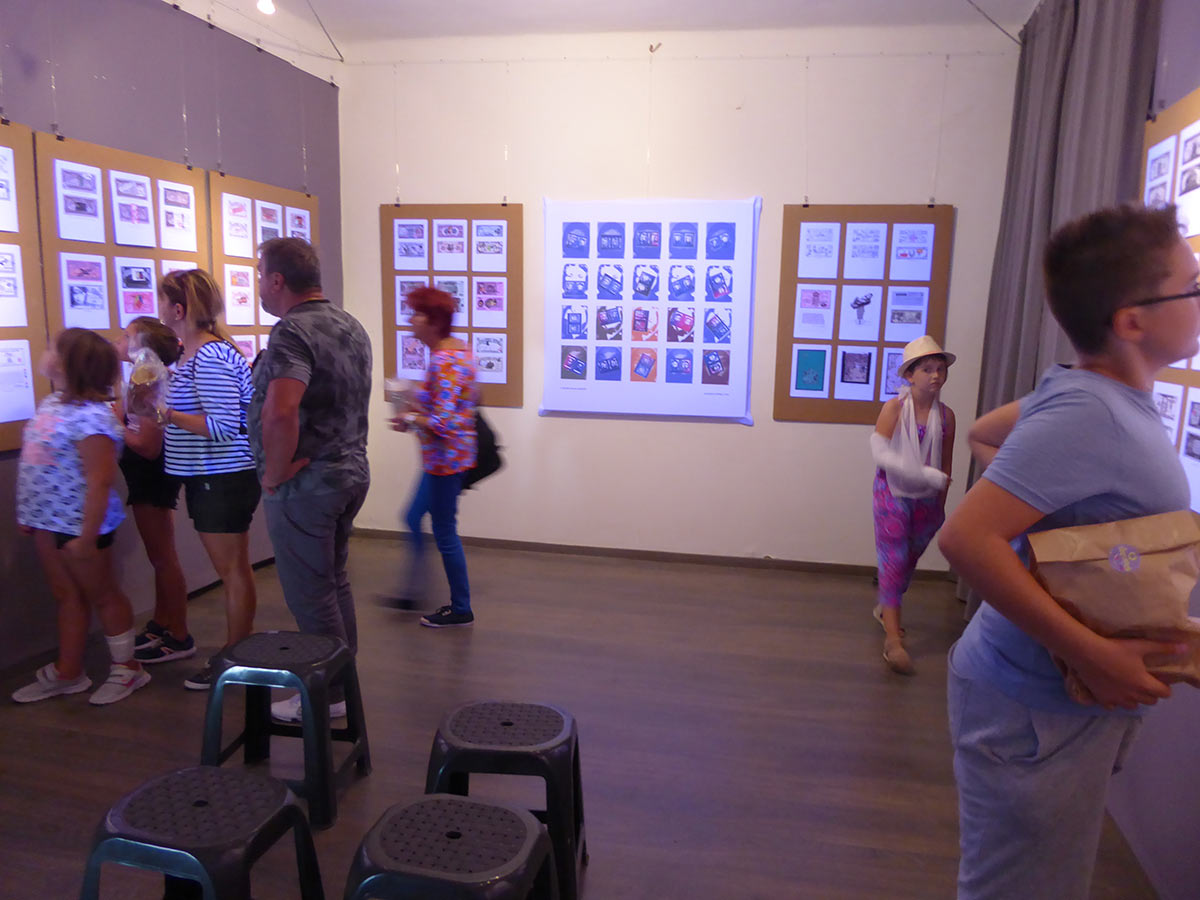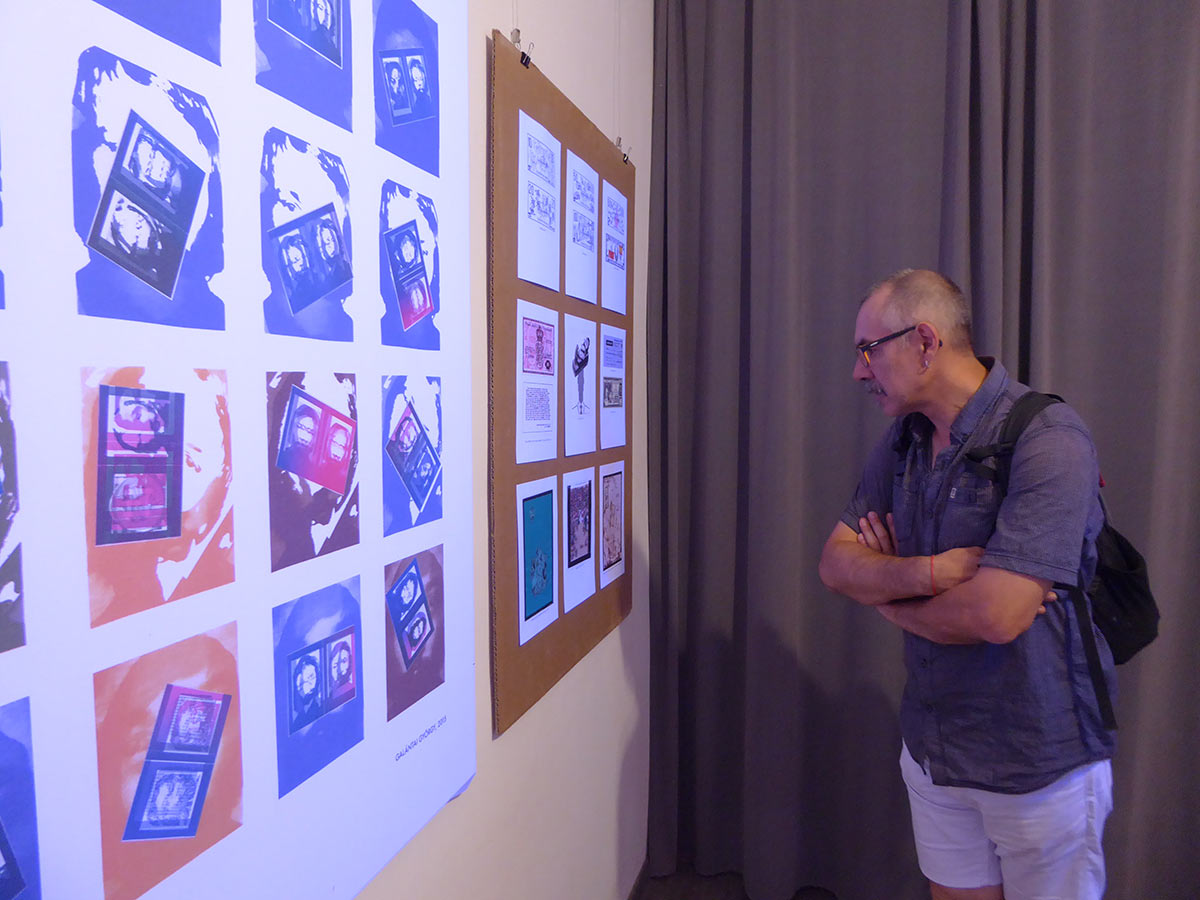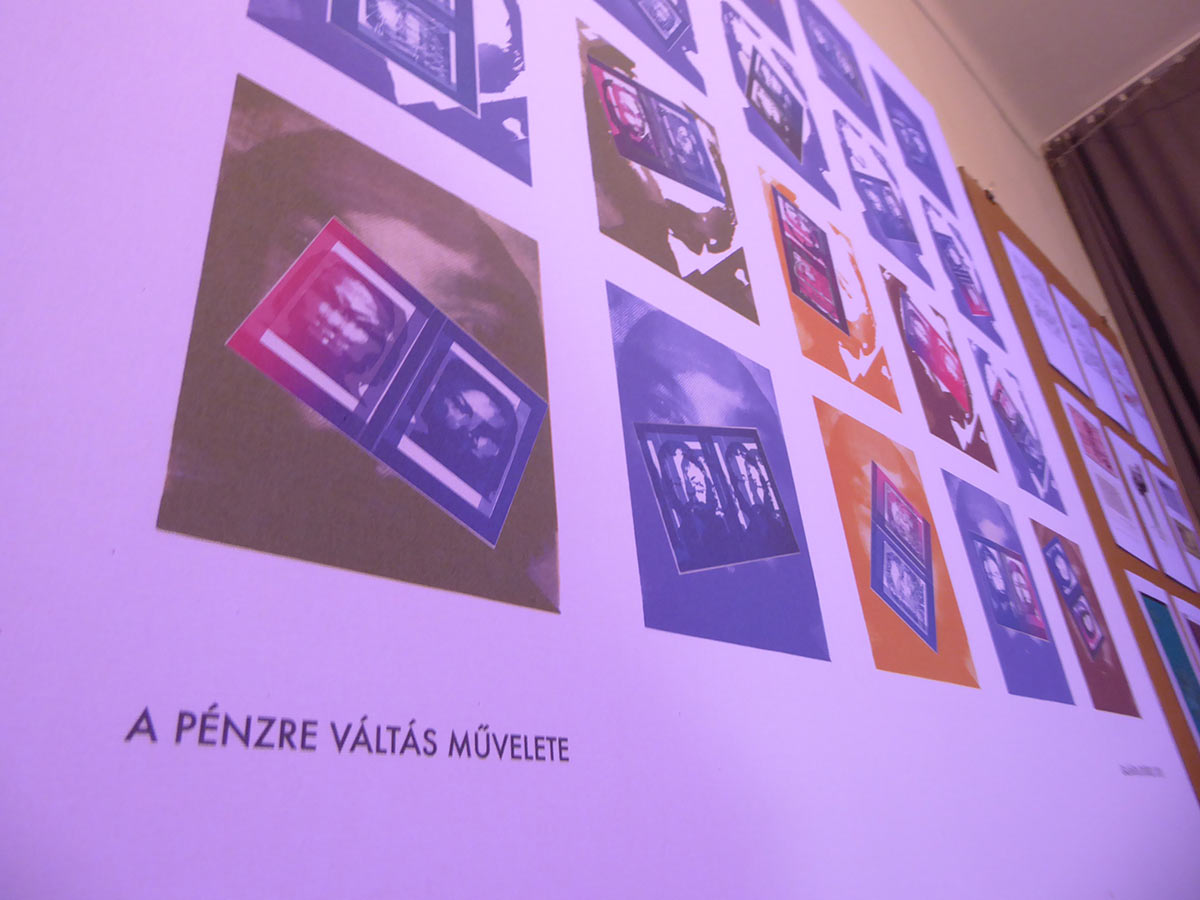 The subject of money is extended not only in space and time but also thematically: with the critical present (video pieces) and the Taoist past (portal sound).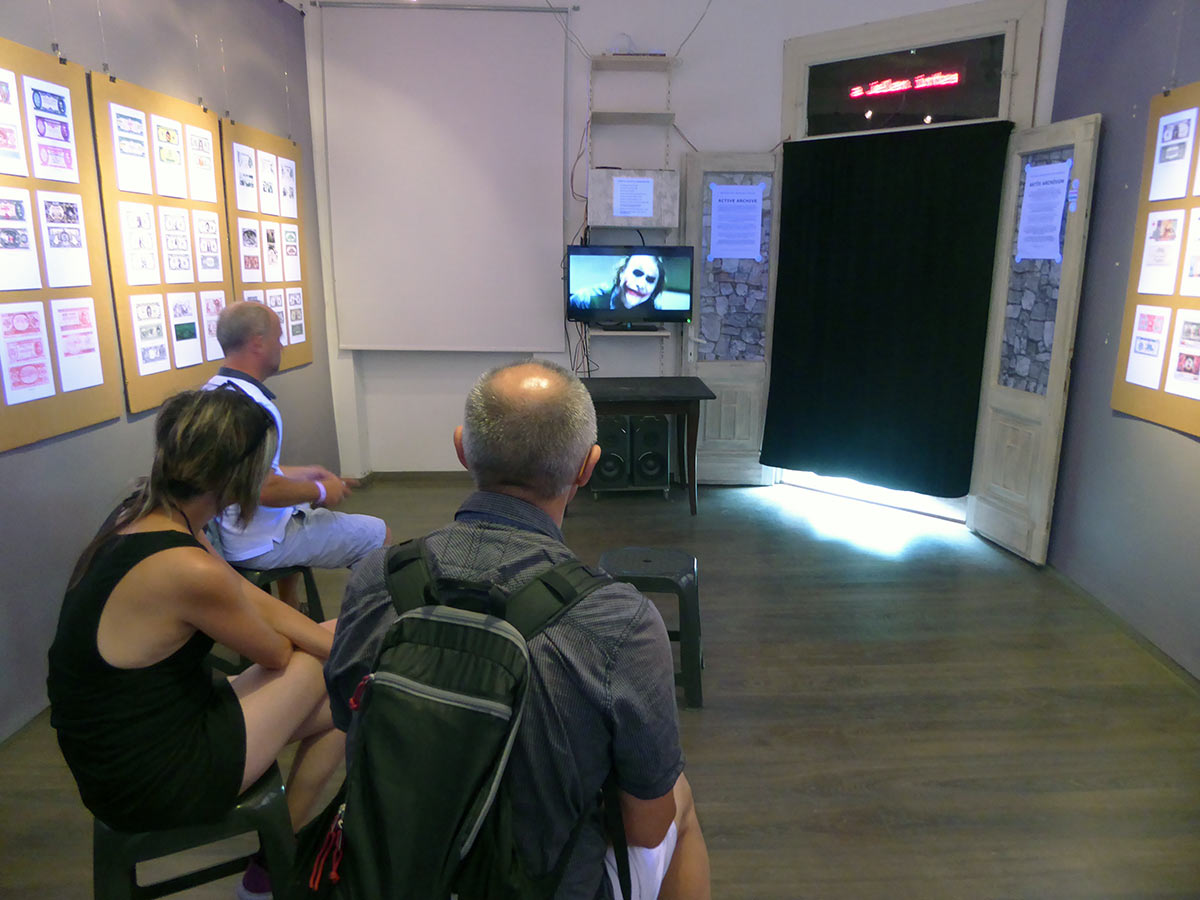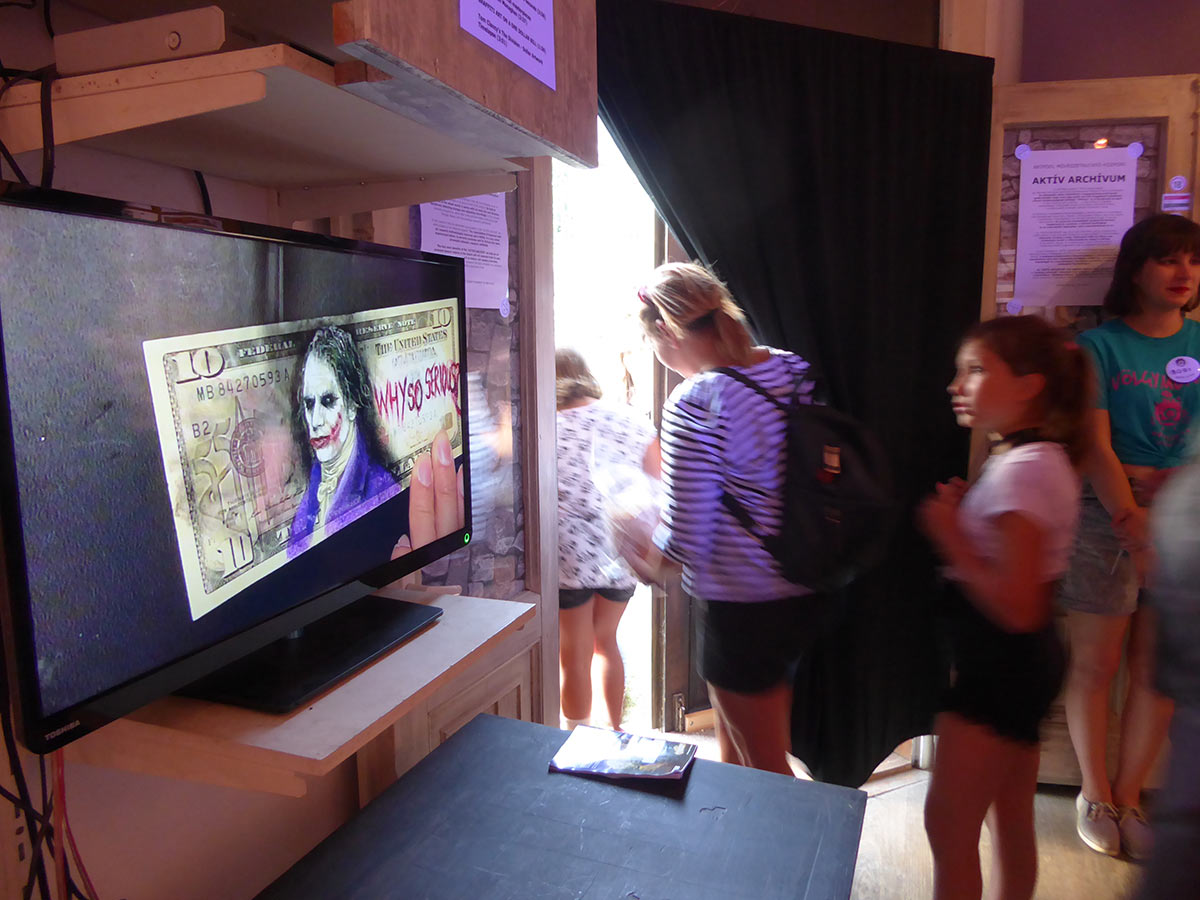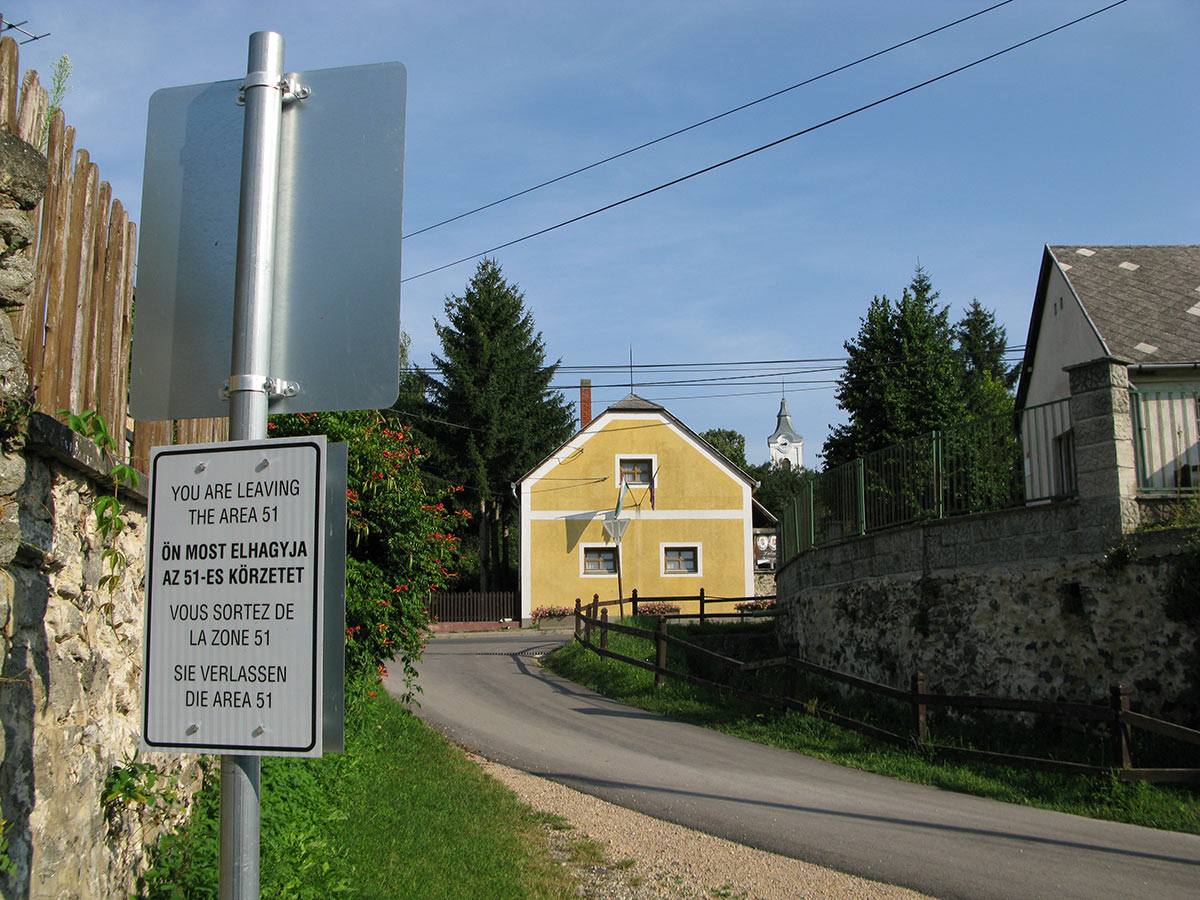 Curator: György Galántai, supported by the Artpool Foundation.
Area 51 - 2015 | 2016 | 2017 | 2018 | 2019
K55> 2009 | 2010 | 2011 | 2012 | 2013 | 2014 | 2015 | 2016 | 2017 | 2019
K53> 2020