From: panhuysen
Date: October 16, 2006 11:00:08 PM GMT+02:00
Subject: info
In the attachment I send you some images of Paul's recent installations: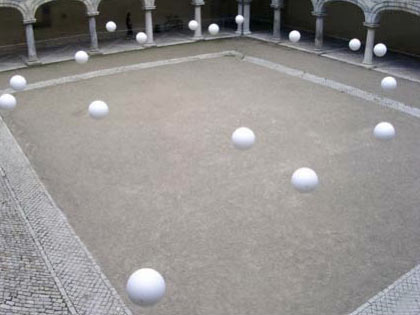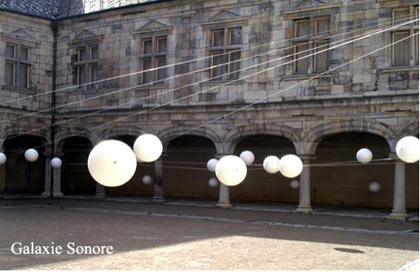 1. 'Galaxy Sonore' in the courtyard of the Musee du Temps in Besancon from September 9–27, 2006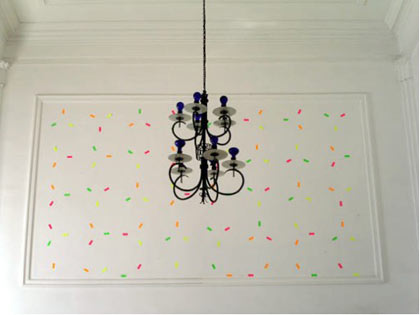 2. 'Sticky Notes go Fibonacci', made in the hall of Mazowieckie Centrum, Warsaw; September 28-Oct.1st.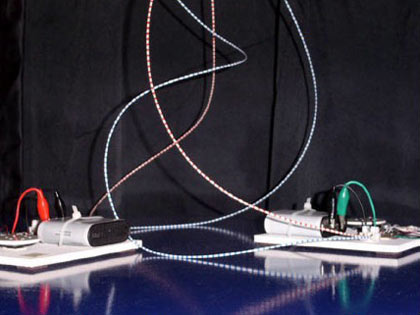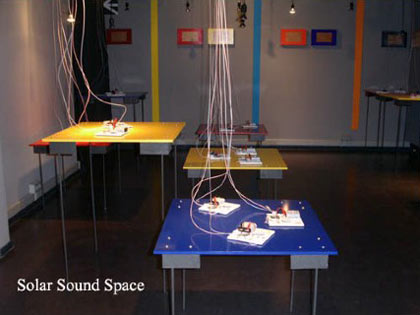 3. 'Solar Sound Space' which is still on exhibition from September 2nd.
UNTIL JANUARY 14, 2007 at Centrum voor Kunstlicht in de Kunst, Emmasingel, Eindhoven. Opening hours: Tuesday–Sunday 12–16:00
Best, Helene