Alternative art presence of the Artpool Art Research Center / Museum of Fine Arts
K55> Galántai house - open: from 10 am to 6 pm
Curator: György Galántai, Sponsor: Artpool Foundation
After a prolonged period of renovation, the house was celebrated as a holonic memorial/artwork in 2009. In the next ten years the Artpool/Kapolcs projects were increasingly events of holonic realism.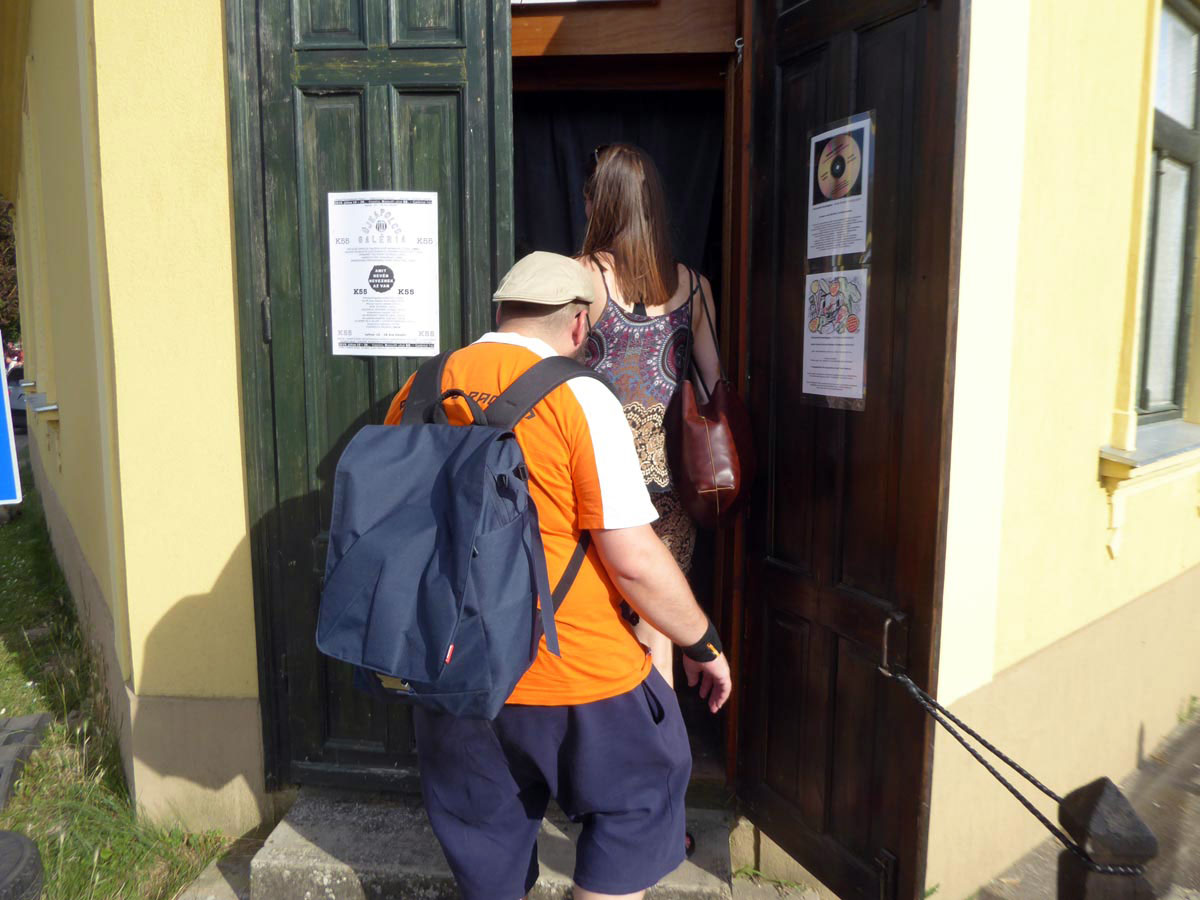 Artpool/Kapolcs memorial/artwork /2009/
Festival of 69-year-old young people /2010/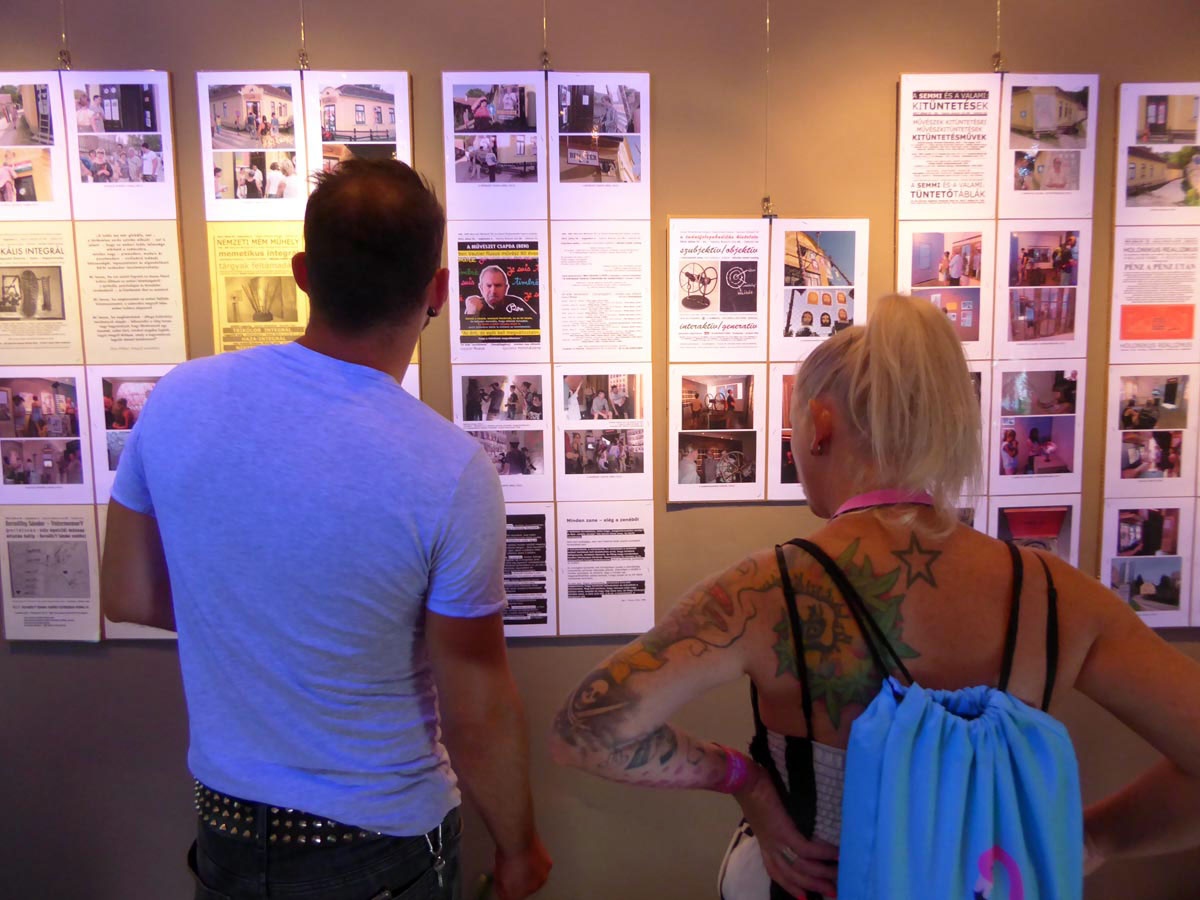 GLOCAL INTEGRAL (loyalty) /2013/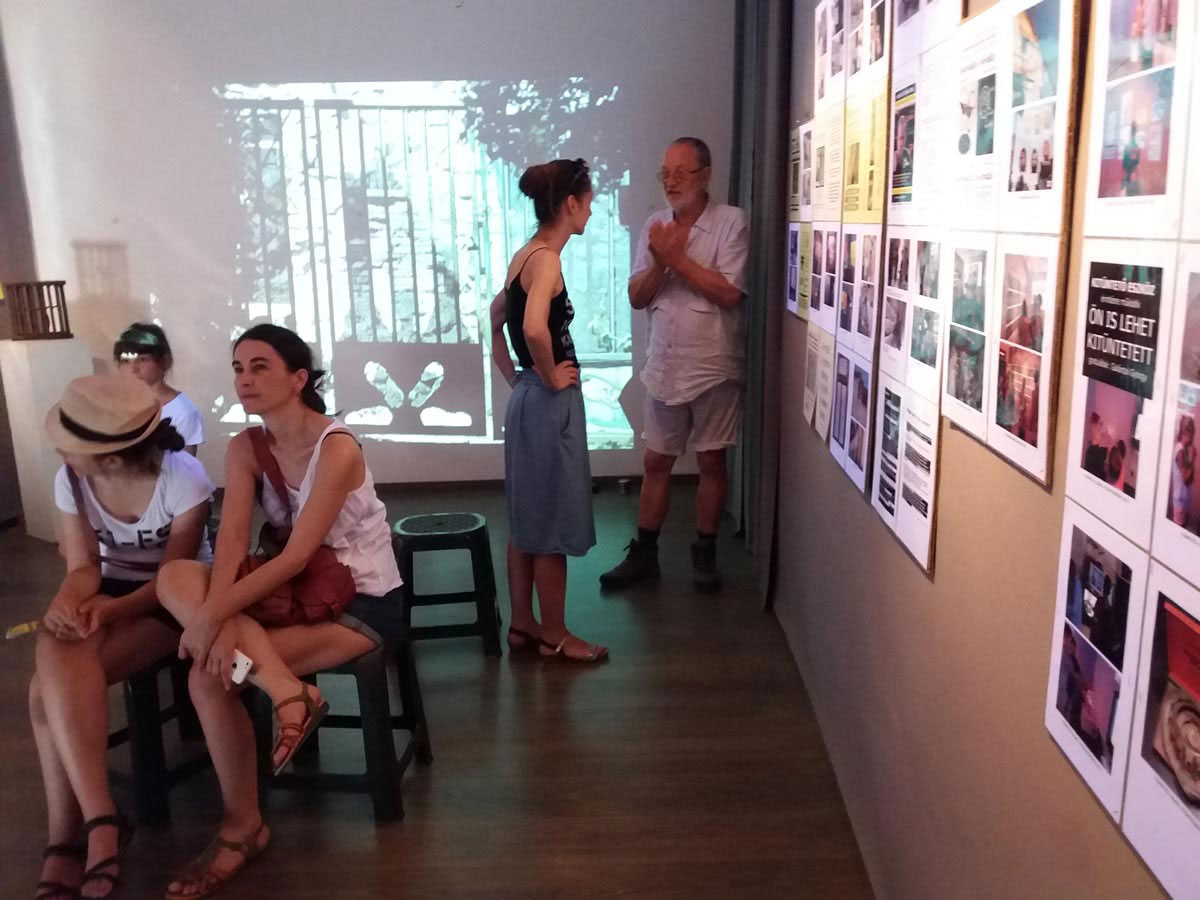 an experiment for liberating the mind /2016/
NOTHING AND SOMETHING / DECORATION WORKS /2017/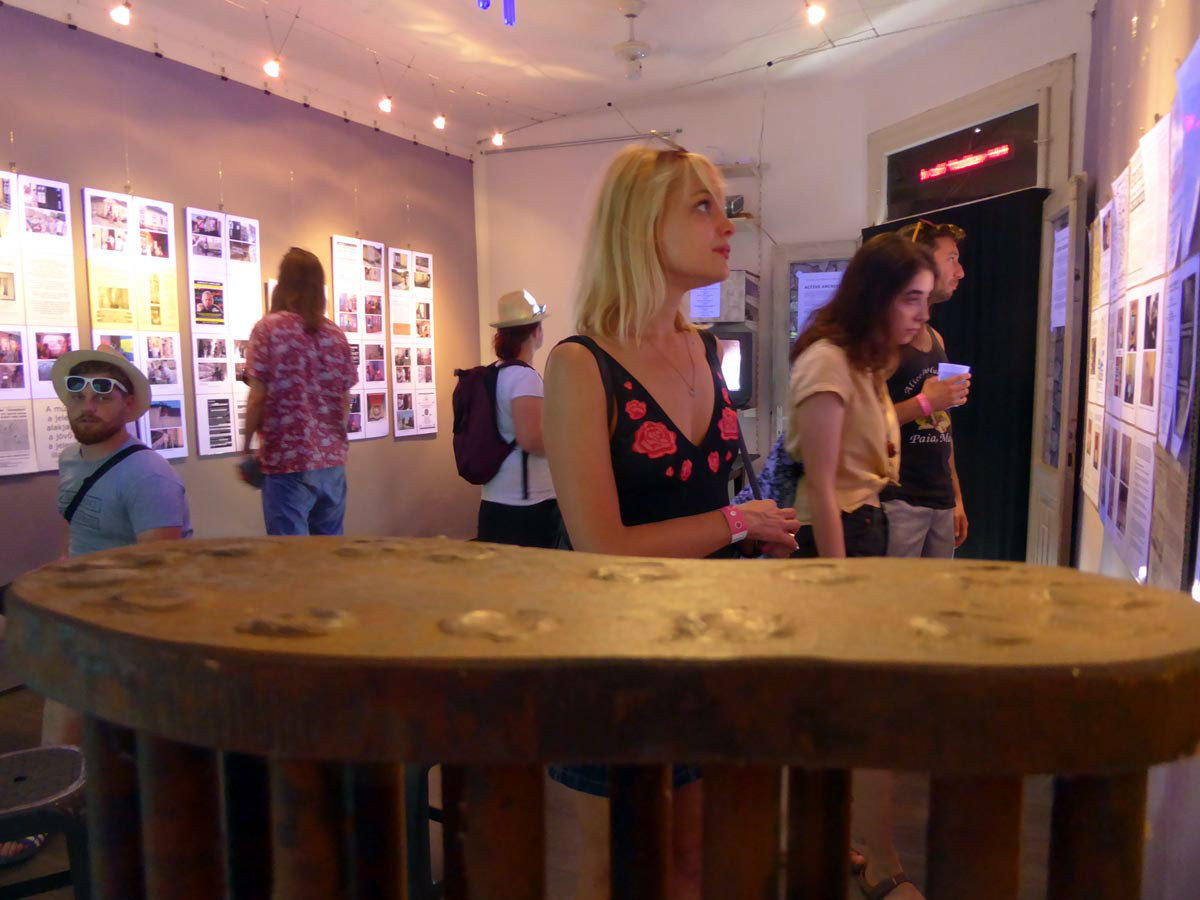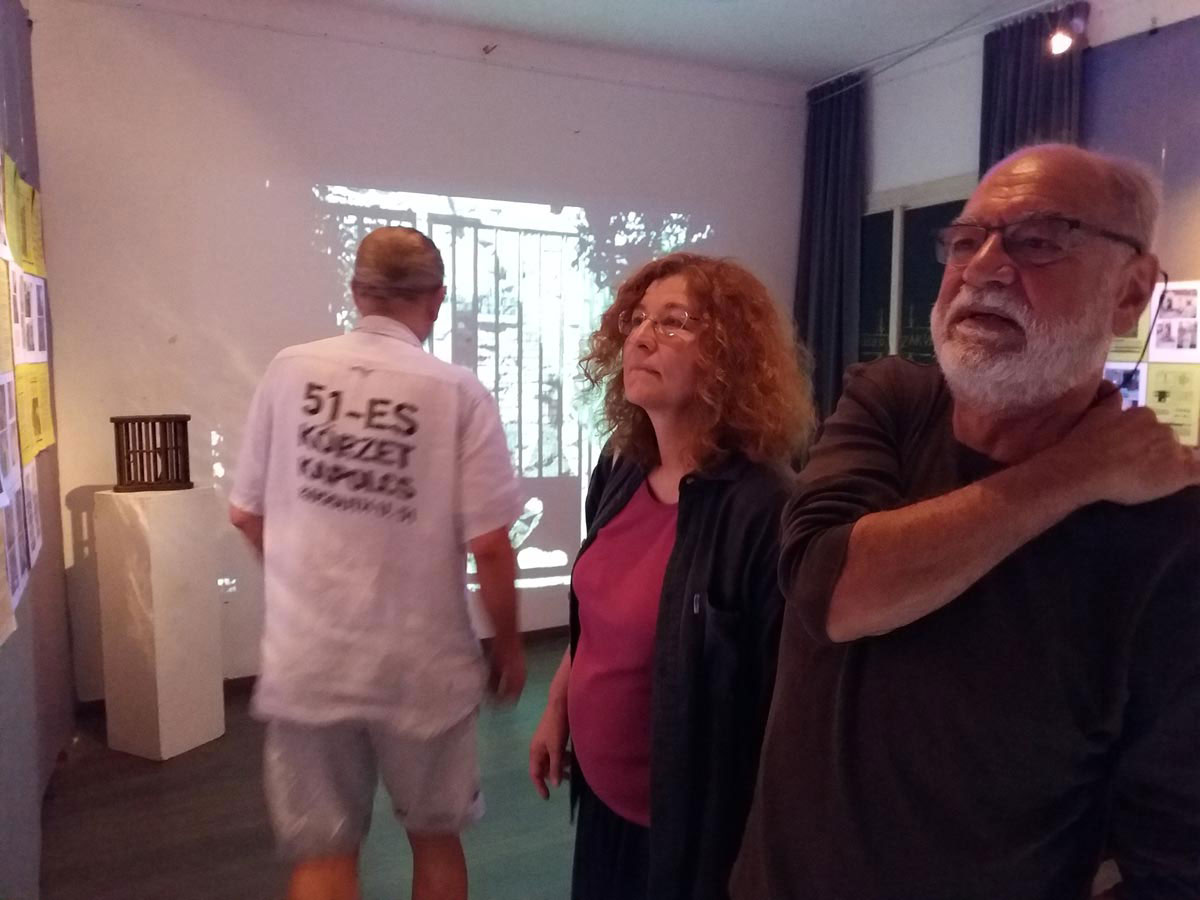 Documents exhibited here: the projects combine into a story and/or history thanks to the invitations, texts, pictures and videos being chronologically and thematically arranged.
see also: NEWKAPOLCS GALLERY /1991-1995/
see also: VIDEO DOCUMENTS /1991-1995 és 2009/